New software simplifies BYOD management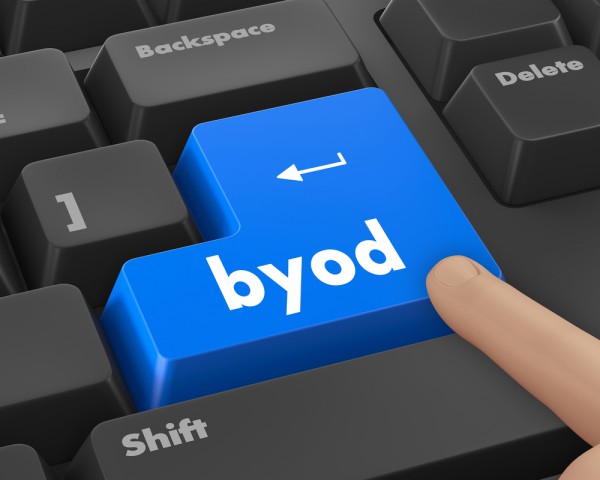 The US mobile workforce is set to grow to 105.4 million workers by 2020 according to IDC and this creates a challenge for businesses trying to control and secure deployments.
In a bid to make things easier, networking solutions company Brocade is launching its latest Ruckus Cloudpath platform to enable IT organizations of any size to easily establish secure, policy-based access for wired and wireless devices.
Features of Cloudpath ES 5.0 include a faster, better end-user experience. It takes users as little as 10 seconds to onboard a device and users don't need to remember passwords, with no re-login necessary when they move from network to network. User-based licensing enables better network planning and keeps costs under control as the number of devices per person increases. There's a guest access feature too allowing it to cope with contractors and other temporary workers.
The Cloudpath software works with existing wired and wireless access networks, network security firewalls, client operating systems and other common methods of ensuring security compliance. It has a simplified Public Key Infrastructure (PKI) while using industry-standard x.509 digital certificates and granular policy assignment.
"Managing devices, workflow and security policies has become more complex over the last decade for businesses of all sizes," says Kevin Koster, chief architect and Cloudpath founder at Brocade's Ruckus Wireless Business Unit. "At the same time, many companies operate in various locations with multiple wireless networks. This creates complex IT management challenges. Cloudpath software addresses these pain points by delivering better security than most of our customers have now, and at a very low price. Cloudpath also works with existing infrastructure, eliminating the need to purchase and train on new, expensive and complex dedicated security appliances".
More information on the platform is available on the Ruckus website.
Photo credit: Sarawut Aiemsinsuk/Shutterstock