Qualcomm unveils Snapdragon 835 -- here is what you need to know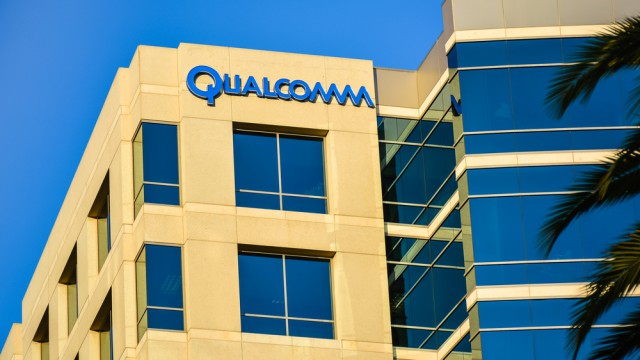 US chip maker Qualcomm today announces a new flagship mobile processor that will power next year's generation of high-end smartphones and tablets. Called Snapdragon 835, it is the company's first 10nm offering and promises increased energy efficiency and performance in a smaller package.
To build the Snapdragon 835, Qualcomm has teamed up with Samsung to take advantage of its 10nm FinFET manufacturing technology. This is not the first time that the two players have worked together, as Samsung also makes the Snapdragon 820. Let us take a closer look at the new kid on the block.
One of the most-interesting things about the Snapdragon 835, other than the aforementioned improvements, is the addition of Quick Charge 4. This is Qualcomm's latest iteration of its fast charging technology, featuring a 20 percent improvement in charging speed and 30 percent higher efficiency compared to the previous incarnation, Quick Charge 3.0.
Quick Charge 4 is said to provide around five hours of battery life in just five minutes of charging and up to a 50 percent charge in about 15 minutes of charging. But, most importantly, it supports USB Type-C and USB-PD. There have been certain limitations around the latest USB connector when it comes to offering fast charging, but it seems like Qualcomm has decided to work around those.
Another new part of Quick Charge 4 is that it brings real-time thermal management to the mix, which allows the charging to adapt automatically to certain parameters, like temperature. This is called Intelligent Negotiation for Optimum Voltage (INOV), and it is at its third iteration in the new Quick Charge technology.
Qualcomm does not specifically say how much faster, energy efficient, or smaller the Snapdragon 835 is over its current crop of processors, namely the Snapdragon 820 and Snapdragon 821. It, however, mentions that the 10nm FinFET technology enables a 40 percent lower energy consumption, 27 percent higher performance and 30 percent increase in area efficiency.
Qualcomm also adds that the Snapdragon 835 will be commercially available in new products in the first half of 2017, which is when the Quick Charge 4 technology will also debut on the market. It is likely that it is already in production, given that Samsung started making processors using the 10nm FinFET process last month.
Photo Credit: jejim / Shutterstock.com