Microsoft admits its aggressive Windows 10 push was a low point for the company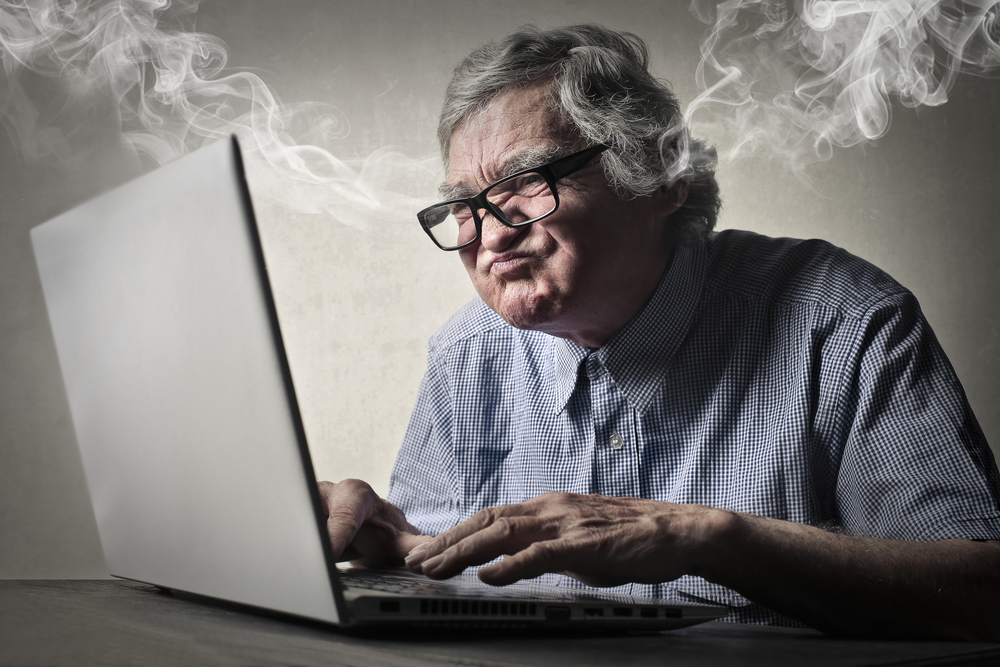 In its quest to get people to upgrade to Windows 10 while the new operating system was still free, Microsoft took a surprisingly aggressive approach, which got uglier, and uglier as the year went on.
The company's dirty tricks included downloading Windows 10 files onto users computers without permission, making Windows 10 a "Recommend update", removing the "no thanks" button from the Get Windows 10 box, changing the behavior of the red corner x, and sneaking an advert for Windows 10 into a Windows 7 security patch. Now the company admits it did cross the line, but only at one point -- can you guess which?
In my opinion, all of the dirty tricks were appalling, and unbecoming of a company of Microsoft's stature, but Chris Capossela, Chief Marketing Officer at Microsoft, actually thinks the firm got its approach right most of the time, with one notable exception.
Appearing as a special guest on this week's Windows Weekly podcast (video below), Capossela said:
We know we want people to be running Windows 10 from a security perspective etc., but finding that right balance where you're not stepping over the line of being too aggressive is something we tried and for a lot of the year I think we got it right, but there was one particular moment in particular where, you know, the red X in the dialog box which typically means you know, cancel didn't mean cancel. And within a couple of hours of that hitting the world, with the listening systems we have we knew that we had gone too far and then, of course, it takes some time to roll out the update that changed that behavior. And those two weeks were pretty painful and clearly a lowlight for us. We learned a lot from it obviously.
It's surprising that the move was ever considered a good idea by anyone at Microsoft, but at least we know now that the software giant accepts it crossed the line in changing the behavior of the red X. If the backlash against that move hadn't been so great, I do wonder whether Microsoft would have taken things even further than it did, but thankfully we'll never know.
Image Credit: Ollyy / Shutterstock