Download the third beta of Android Nougat for OnePlus 3 now!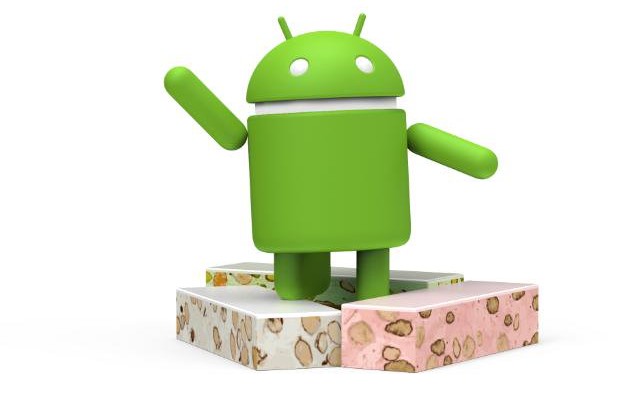 The OnePlus 3T may be the replacement for the (slightly) earlier OnePlus 3, but this certainly does not mean that the original has been forgotten. Having already released preview version of Android 7.0 for the flagship killer, OnePlus has now launched its third beta of Nougat for the handset.
Going by the name of OxygenOS Open Beta 10, the release incorporates many of the feedback suggestions made in response to the previous beta. Headline changes include improved battery life and faster performance.
As this is the third beta, the focus now is on final nips and tucks rather than anything major in the way of changes and additions. As such, this beta is primarily about fixing problems that were found in the previous build, and improving performance. That said, there is a new Data Saver mode which does very much what you would expect it to do.
The changelog released by OnePlus -- which is not an exhaustive list of changes -- is as follows:
Added Data Saver
Fixed Lock Screen clock bug in Portrait Mode
Fixed issue of reverting to Default Theme after reboot
Optimized fingerprint unlocking speed
Optimized the quality of Expanded Screenshot
Optimized WiFi performance
Optimized system performance and battery consumption
As well as the changes listed above, OnePlus is also looking for feedback about the UI and UX. Information gathered from the survey will be used to influence the direction of future builds.
If you fancy trying out the last build, you can download it direct from OnePlus. If you are already running a beta version of OxygenOS, the latest beta should be delivered as an OTA update. However, if you're yet to jump on the Nougat beta bandwagon, you will need to download the new build and flash your device via ADB sideload.