Windows 10 enters 2017 not with a bang, but a whimper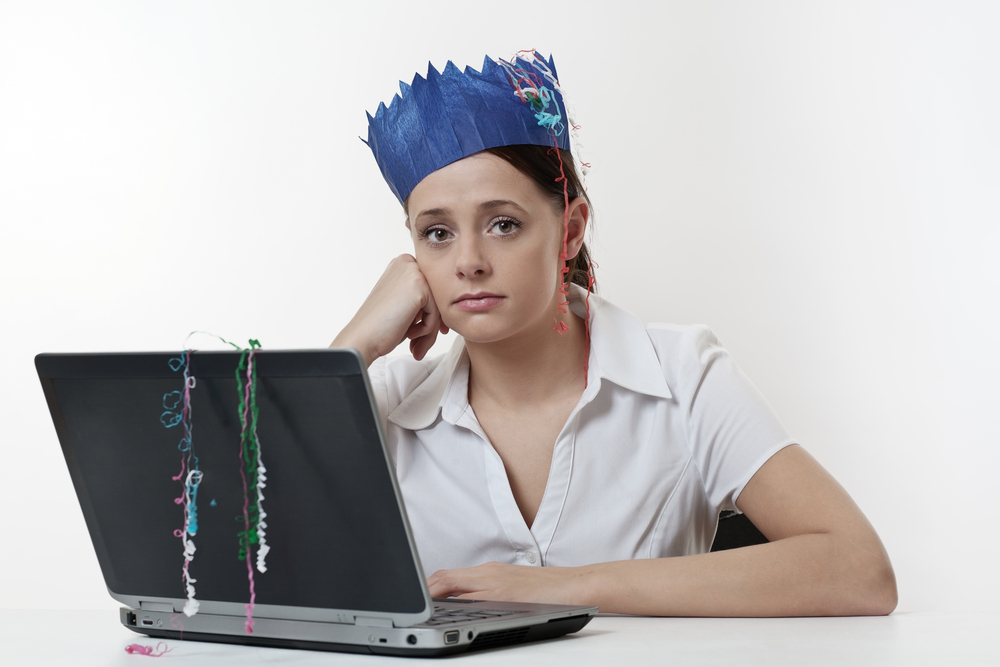 Happy New Year! 2016 was certainly an interesting one for Microsoft and Windows 10. The software giant hit more than a few low points during the year, and while the new operating system managed to gain decent market share off the back of an incredibly aggressive push, its growth came shuddering to a stop once the free upgrade period ended.
December should have been a great month for Windows 10, with people buying new PCs for the holidays, but actually it was a pretty lackluster month in which the new OS's gains were minimal, and way less than those enjoyed by the aging Windows 7.
Microsoft's own numbers claim Windows 10 leapfrogged Windows 7 to become the most successful operating system in August, but NetMarketShare's usage numbers paint a very different picture.
According to the analyst firm, in December Windows 10 went from 23.72 percent to 24.36 percent, a gain of 0.63 percentage points.
In the same month however, Windows 7 went from 47.17 percent to 48.34 percent, a gain of 1.17 percentage points.
In other words, NetMarketShare's figures show Windows 7 still being twice as popular as Windows 10 globally.
Windows XP also enjoyed a bump in users over the holiday period, gaining 0.44 percentage points, to put it on 9.07 percent. That means it's back to being more popular than Windows 8.x.
In December, Windows 8.1 lost 1.11 percentage points to put it on 6.90 percent. Windows 8 dropped 0.3 percentage points and now sits on 1.66 percent. Combined, Windows 8.x lost 1.41 percentage points, giving it 8.56 percent of the market.
What does 2017 hold in store for Windows 10? Well, we have the Creators Update to look forward to in spring which promises some welcome new features and improvements -- such as the ability to pause system updates -- but there's nothing really there to convince anyone who hasn't yet upgraded to pull the trigger.
I expect future growth will continue to be quite glacial going forward, and wouldn't be too surprised to see a month or two like last September, when the new OS actually lost users. If I was Microsoft, I'd consider making OS upgrades free once more for a limited period when the Creators Update rolls out, in order to give it a bit of a boost, but we'll have to wait and see what the software giant does next.
If you were in charge, what would you do to reignite flagging interest in Windows 10?
Photo credit: Jason Salmon / Shutterstock