Gartner: Windows 10 is on its way down -- grim forecast for the next three years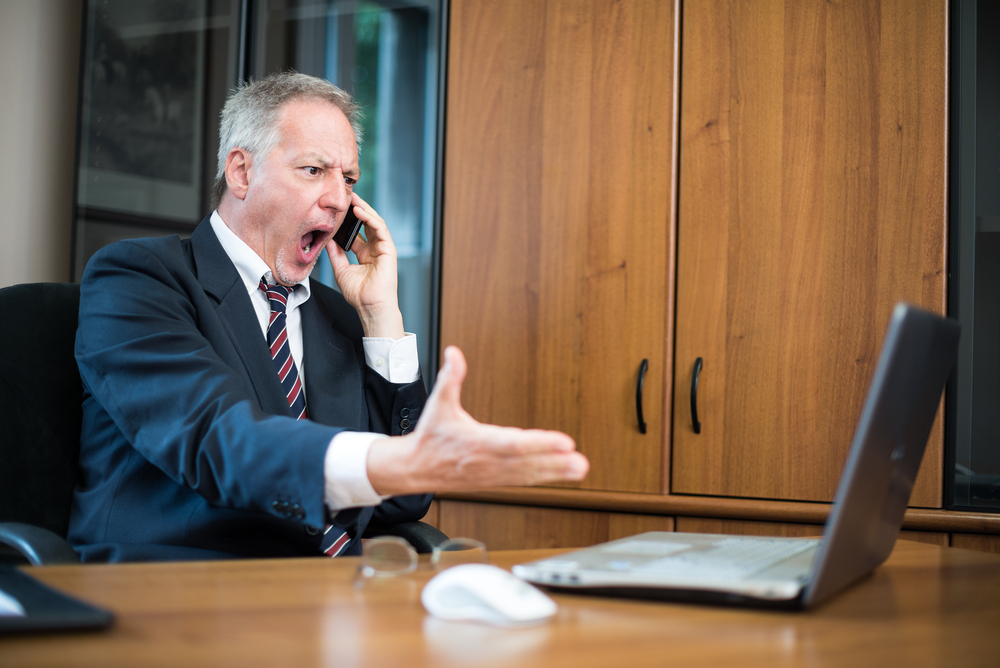 Gartner has a grim prediction for Microsoft which is pinning its hopes on Windows 10 and the forthcoming Creators Update. According to the research firm, Windows will lose OS share in 2017, and then flatline for at least the next two years.
Gartner's prediction covers all flavors of Windows, but of course it really means Windows 10 since that is now Microsoft's only readily available OS. Apple on the other hand is set for a brighter future, with its operating systems set to see continued growth.
SEE ALSO: Windows 10 enters 2017 not with a bang, but a whimper
The research firm says that Windows 10 was on around 260 million new devices in 2016, accounting for 11.2 percent of all devices (including PCs and phones) that shipped last year -- a total of 2.3 billion products.
Apple devices -- running either iOS or macOS/OS X -- accounted for 248 million shipments in 2016.
However, Gartner says that the number of new products running Microsoft's OS is forecast to see a 3 percent year-over-year decline in 2017 -- accounting for 252 million devices, mostly PCs -- while Apple shipments are set to recover and climb by 8 percent year-on-year, to 268 million shipments. Gartner expects Apple's growth to continue for the next two years -- up by 3 percent in 2018 (276 million devices), and up by another 3 percent in 2019 (285 million).
In 2018, Microsoft is predicted to see near-zero percent growth (253 million devices) and in 2019 grow by just 1.8 percent (257 million).
That means that Apple's operating systems will steal second place from Windows this year -- in terms of new device shipments that is -- and extend their lead in 2018-19.
It is the iPhone that is really driving Apple's success, and Windows Phone's failure, combined with falling PC sales, that is Microsoft's undoing. However, market saturation is a problem for both.
"The global devices market is stagnating. Mobile phone shipments are only growing in emerging Asia/Pacific markets, and the PC market is just reaching the bottom of its decline," said Ranjit Atwal, research director at Gartner.
"As well as declining shipment growth for traditional devices, average selling prices are also beginning to stagnate because of market saturation and a slower rate of innovation," added Mr. Atwal. "Consumers have fewer reasons to upgrade or buy traditional devices. They are seeking fresher experiences and applications in emerging categories such as head mounted displays (HMDs), virtual personal assistant (VPA) speakers and wearables".
Neither Apple's OS growth, or Windows' decline will affect Android's dominance. Google's OS was found on nearly 1.8 billion new devices shipped last year and it is set to continue to rule for many years to come.
Photo credit: Minerva Studio / Shutterstock