Linux Mint releases BETA versions of refreshed Debian-based LMDE 2 'Betsy' ISO images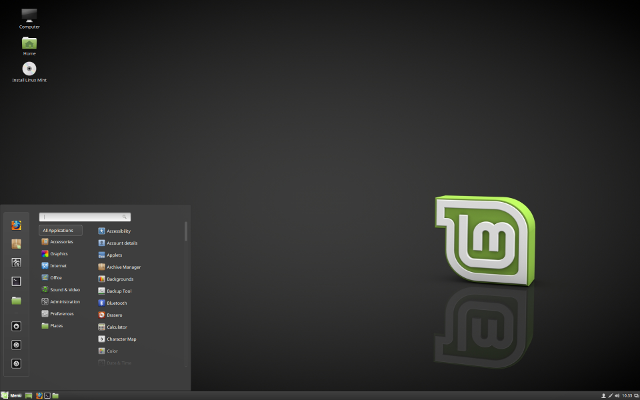 Linux Mint is widely known as an Ubuntu-based operating system, but that isn't entirely true. Yes, the main version is based on Canonical's distro, but one version, LMDE, is instead based on Debian. In fact, "LMDE" stands for Linux Mint Debian Edition. Of course, Ubuntu is based on Debian which makes the entire thing even more confusing for users, but I digress.
Today, the Linux Mint Team releases refreshed BETA versions of the LMDE 2 "Betsy" ISO images. What does this mean? There have been many updates since the last version of the ISO was released in 2015, meaning that new installs were very outdated and needed many updates. The Linux Mint team is packaging all of those updates into the ISO so that it is more modern for those doing a fresh install.
"LMDE 2 received many updates in the last 2 years, including many improvements which were ported from Linux Mint as well as all the new versions of MATE, Cinnamon and the Xapps. This release provides a new set of installation images for LMDE 2 which includes all these updates," says The Linux Mint team.
ALSO READ: Linux Mint 18.1 'Serena' KDE Edition Beta is available for download now
Keep in mind, these images will only be beneficial for those doing fresh installations. If you are already running LMDE 2, you should already be up to date. As these are BETA versions, however, they should not be used on production machines. Instead, you should literally use them for testing purposes -- be sure to report any bugs to the Linux Mint team too.
If you want to try the BETA ISOs yourself, you can download 64-bit images of both Mate and Cinnamon using the torrent links below.