Facebook fights fake news with a trio of tweaks to trending topics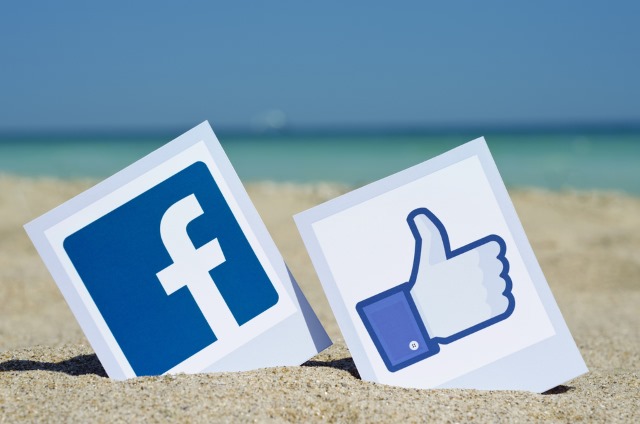 The problem of fake news has been around for a little while -- particularly on Facebook -- but it's something that has been thrown into the spotlight thanks to President Trump and his continuing complaints about the media, in particular about the size of his inauguration crowds.
Facebook is one of many technology companies to announce plans to tackle fake news, and now the social network has unveiled its latest round of fakery fighting. Three major changes are coming to Trending topics: firstly, Facebook will no longer personalize news for individual users; secondly headlines and sources will be listed alongside topic headings to help give context; finally the trending algorithm is being updated.
Just which of these changes is the most important and will have the greatest impact will undoubtedly be the subject of debate, but all should have some effect. By providing greater detail in the form of headlines rather than mere topic headings, Facebook users should be able to derive a greater understanding of why a topic might be trending, and this alone can be helpful in determining whether a particular story is real, fake, or satirical.
The supplement to this is the addition of sources. This is a valuable way of communicating to users where any given story is being talked about, and it gives them the opportunity to decide whether a particular source is trustworthy or not. Facebook also says that: "we will now look at the number of publishers that are posting articles on Facebook about the same topic, and the engagement around that group of articles. This should surface trending topics quicker, be more effective at capturing a broader range of news and events from around the world and also help ensure that trending topics reflect real world events being covered by multiple news outlets."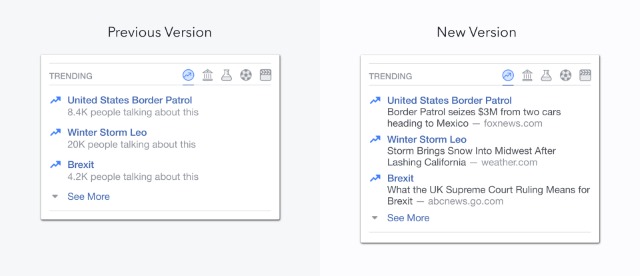 The switch to non-personalized trending topics is likely to prove both popular and controversial. Facebook explains:
Lastly, the list of which topics are trending on Facebook will no longer be personalized based on someone's interests. Everyone in the same region will see the same topics. This is designed to help make sure people don't miss important topics being discussed on Facebook that might not show up in their News Feed.
Image credit: tanuha2001 / Shutterstock.com