Brace yourself for 'painful' Windows 10 Redstone 3 preview builds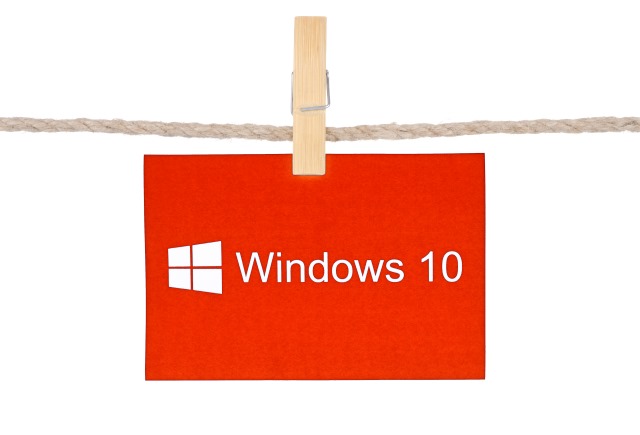 If you have been following the development of Windows 10 with any degree of interest, it can't have escaped your attention that Windows 10 Creators Update is due to roll out next week -- starting on April 11 to be precise. Of course, there's nothing stopping you from grabbing the update right now, but now many people are starting to think about the next stage of Windows 10's future.
The next branch of development is Redstone 3 and Microsoft promises that new builds will start to creep out very soon. Dona Sarkar advises that "you won't see many big noticeable changes or new features in new builds just yet," but that's not to say big changes aren't coming -- such as Project NEON. The focus for now is on OneCore, and Microsoft warns that bugs might be an issue to start with.
In fact, the face of the Windows Insider program goes as far as saying that the builds that are due to come out may be "slightly more painful for some people to live with." She says that because of this, some insiders might want to consider moving away from the Fast ring to the Slow or Release Preview ring. So how do you go about this? Simple:
Open up Settings and head to Update & security.
In the Windows Insider Programme section, use the drop-down menu to choose which ring you would like to participate in.
An option that many people are likely to be interested in is sticking with the release version of Windows 10 Creators Update for a while, before deciding whether they are interested in jumping back into insider builds once more. Again, this is easy to achieve:
Open up Settings and head to Update & security.
In the Windows Insider Programme section, click Stop Insider Preview builds.
From the list that appears, click Keep giving me builds until the next Windows release.
Of course, you might be more than happy to welcome the arrival of Redstone 3 builds in the coming days. If this is the case there's no need for you to do anything -- just sit back and wait!
Image credit: tanuha2001/ Shutterstock