Microsoft's own figures show Windows 10 losing market share, while Windows 7 is on the rise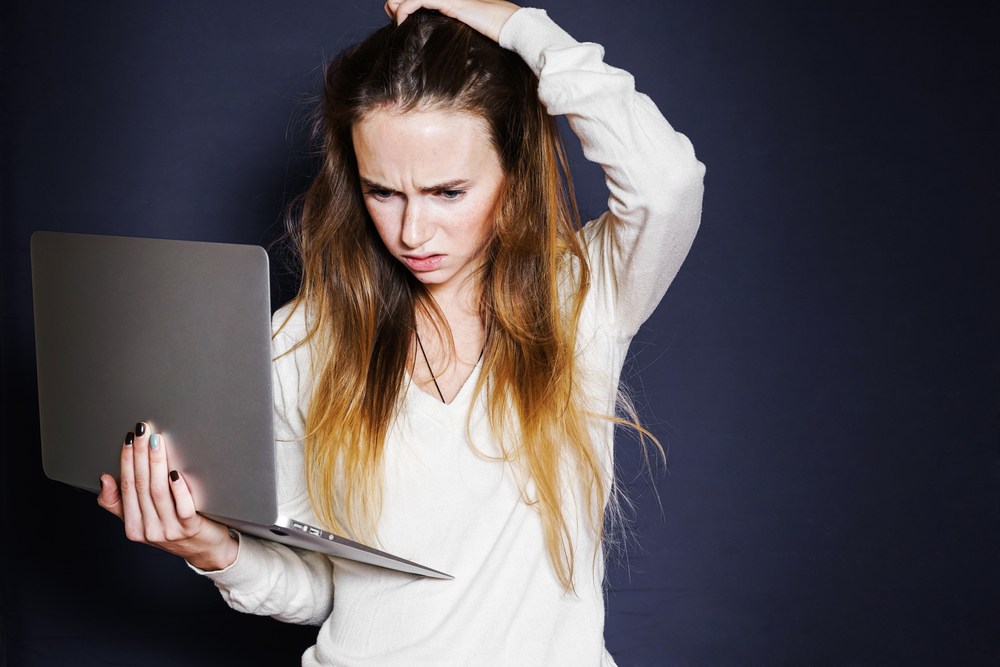 According to NetMarketShare, Windows 10's usage share growth has stalled recently. It lost some share in February, and made only very minor gains in March. The analyst firm's numbers seem to suggest that Windows 10 has run out of steam.
But that's usage numbers -- people using Windows regularly on a monthly basis -- which isn't quite the same as market share. If you want to know just how well Windows 10 is doing in that respect, Microsoft's Windows Trends page has the figures you want, and they're currently showing the new OS losing share to Windows 7.
SEE ALSO: Windows 10's growth has completely stalled -- can the Creators Update jump start interest in the new OS?
Microsoft last updated the Trends page two months ago to reflect the state of play of the OS install base as of November 2016. When I reported the update I said the numbers were fake because Microsoft had its new OS growing at the rate of one percent a month, from July to November, while Windows 7 declined at exactly the same rate. It just seemed all way too neat, and unlikely, especially compared to the trend we've been seeing with NetMarketShare's figures.
At the end of the last update, Microsoft had Windows 10 on 46 percent of the market, and Windows 7 on 39 percent.
Now Microsoft has updated its Trends page once more, so it covers up to February 2017 and the numbers are very interesting.
According to the software giant, Windows 10 grew by two percentage points in December, putting it on 48 percent. At the same time, Windows 7 fell one percentage point, to 38 percent.
But then in January, Windows 10's market share suddenly drops one percentage point to 47 percent, and Windows 7 rises by the same amount. The figures remain the same in February.
(For those that are interested, Windows 8.1 had 12 percent share in December, January, and February, and Windows 8 had 2 percent in those three months.)
Those are the global numbers. According to Microsoft, in the US, Windows 10 was on 57 percent in November, and December, but lost two percentage points in January to put it on 55 percent, where it remains in February. Windows 7 was on 33 percent in November and December, and rose to 34 percent in January/February.
In the UK, Windows 10 had 59 percent of the market in November, and 61 percent in December, a 2 percentage point increase. But it then lost one percentage point in January (60 percent), and another percentage point in February. Windows 7 was on 29 percent in November, went down to 28 percent in December, then rose back to 29 percent in January, and up another point to 30 percent in February.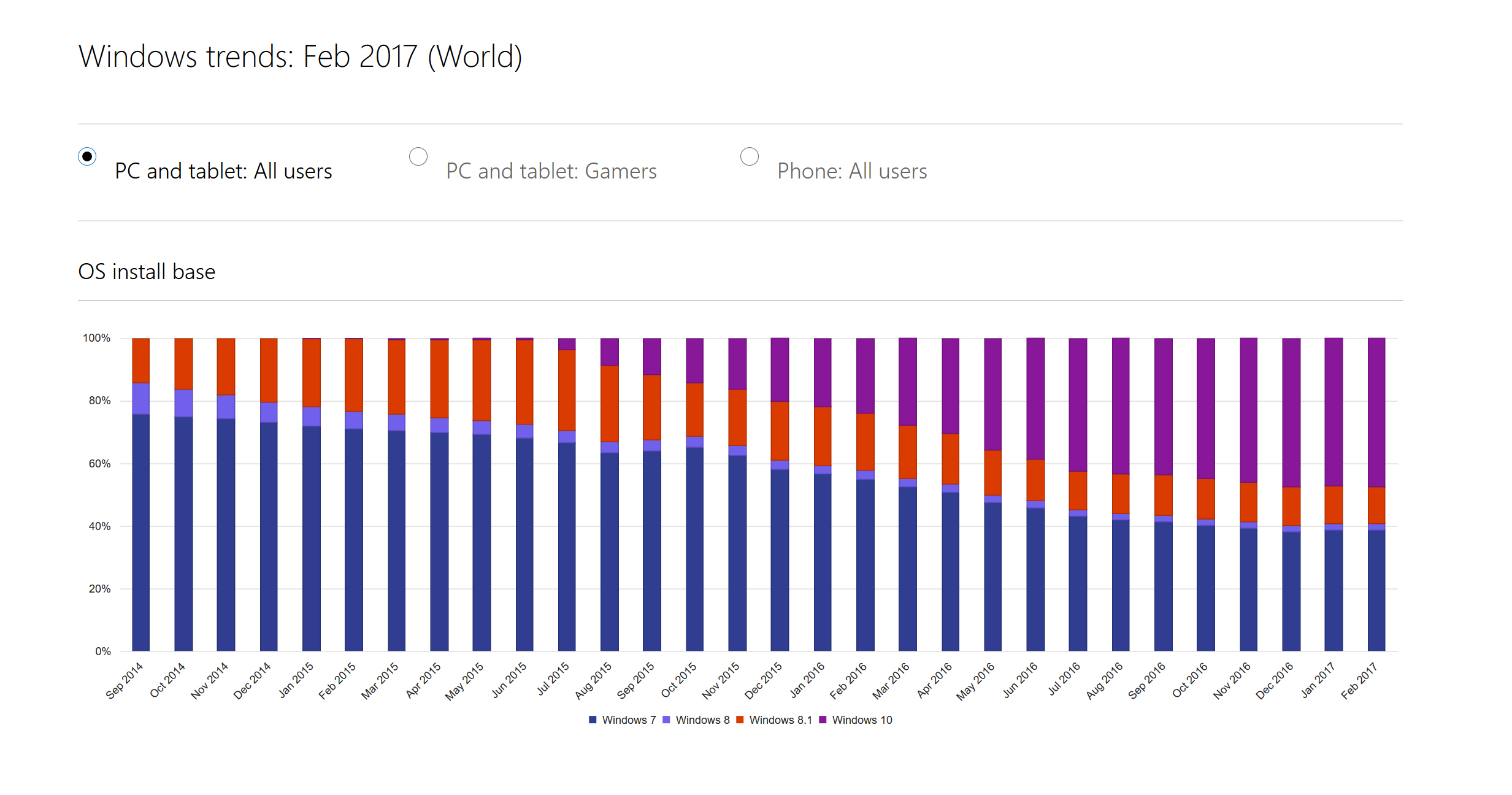 I remain to be convinced by the install base numbers Microsoft is claiming, but if they are even close to being accurate, then it's interesting to see Windows 10 losing share while Windows 7 recoups some of its losses.
Post your thoughts on these new numbers in the comments below.
Photo credit: nelen / Shutterstock