Windows 10's growth has completely stalled -- can the Creators Update jump start interest in the new OS?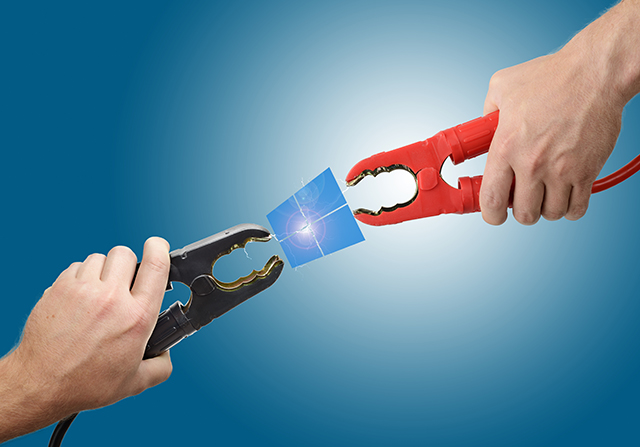 It's no April Fool -- Windows 10 is struggling. The new operating system enjoyed solid -- and rapid -- growth when it was free (and being forced on to users' computers), but in recent months, it's seeing little to no increase in usage, according to NetMarketShare.
The OS hit the 25 percent mark in January, but since then it lost a little share in February, and made only very minor gains in March. Windows 7, in comparison, remains the operating system of choice for most people, with its share continuing to rise.
SEE ALSO: Is it time for Microsoft to rethink Windows 10?
Having lost 0.11 percentage points in February, Windows 10 rallied a fraction in March, going from 25.19 percent to 25.36 percent, a gain of 0.17 percentage points. For context, it was on 25.30 percent in January.
Windows 7 on the other hand, went from 48.41 percent to 49.42 percent, a jump of 1.01 percentage points. Microsoft is trying to get users to switch by pulling tricks like killing support for the aging OS on newer hardware, but it doesn't seem to be working so far.
Windows 8.x continues its slow decline. Windows 8.1 dropped 0.21 percentage points and now sits on 6.66 percent (the OS of the devil? Discuss). Windows 8 fell 0.08 percentage points and is now on 1.57 percent. Combined Windows 8.x usage share is 8.23 percent, down a total of 0.29 percentage points.
XP also saw a decline and now has 7.44 percent share, down 1.01 percentage points.
The Windows 10 Creators Update begins to arrive on April 11 (or April 5, if you manually install it). Will its arrival reignite interest in Windows 10, or does Microsoft have to do more to get users interested in the new OS? Share your thoughts in the comments below, and we'll see what impact the big update has when NetMarketShare releases its next round of usage figures this time next month.
Photo credit: Rob Hyrons / Shutterstock