Mozilla Firefox web browser may no longer be supported on your Linux computer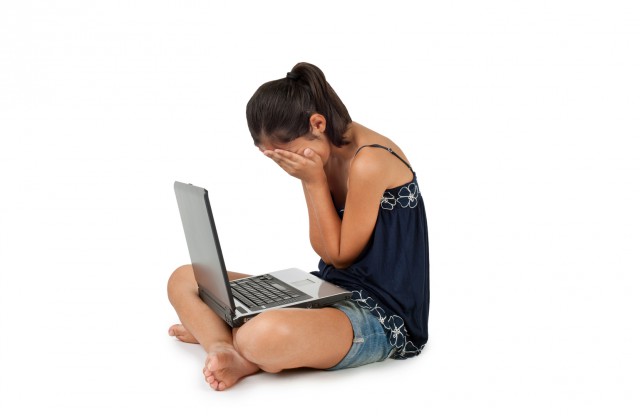 Firefox is a wonderful open source web browser. As a result, it comes pre-loaded on many Linux-based operating systems, such as Ubuntu and Fedora. Yeah, some people choose to install Chromium or Chrome instead, but Mozilla's offering remains a staple in the Linux community.
Unfortunately, it has been revealed that the Firefox web browser will no longer be compatible with some computers running a Linux-based operating system. You see, Mozilla has dropped support for certain Intel and AMD processors.
Buried in the release notes for the all-new Firefox 53, Mozilla drops the following bombshell.
Ended Firefox Linux support for processors older than Pentium 4 and AMD Opteron
It is important to note that we are talking about some very old processors here, so many users won't be impacted. With that said, Linux-based operating systems are often popular for those with ancient hardware, so there certainly will be some computers that are affected.
Luckily, these users can still run older versions of Firefox, including 52.1.0 ESR which will be supported until 2018. After that, they can continue to use the outdated browser at their own risk, but a wiser solution would be to move to newer hardware. Come on, folks -- it is time.
Do you think Mozilla is wrong to drop support for these old processors, or is it time for those computer users to upgrade? Tell me in the comments below.
Photo Credit: Antonio Gravante/Shutterstock