Creators Update gives Windows 10 a much needed usage share boost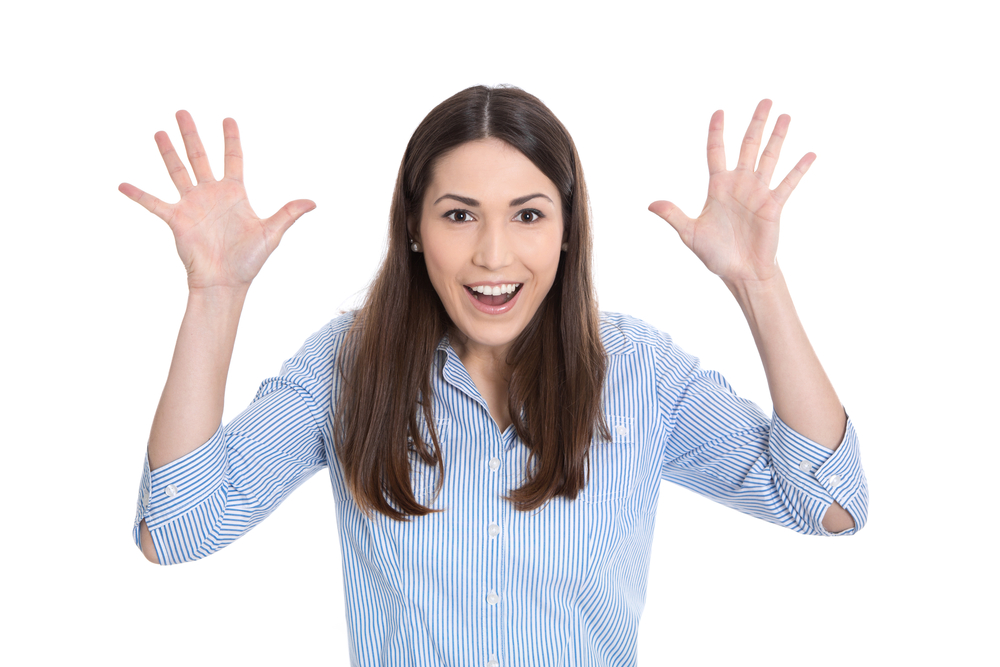 Windows 10 usage share has been suffering lately. According to NetMarketShare, in February, the new operating system lost share, and in March its gains were minimal.
With Windows 10 Creators Update rolling out in April -- even if Microsoft warns users against manually updating to it -- we were always likely to see the OS returning to growth, as users spend more time on it, finding out what's new.
Windows 10 started April on 25.36 percent, and ended it on 26.28 percent, a gain of 0.92 percentage points.
In contrast, over the same period, Windows 7 went from 49.42 percent to 48.50 percent, a drop of… 0.92 percentage points.
Windows 8.1 gained a little -- going from 6.66 percent to 6.96 percent, a growth of 0.3 percentage points, while Windows 8 grew from 1.57 percent to 1.59 percent, an increase of 0.02 percentage points.
Combined, the tiled Windows 8.x has 8.55 percent share.
Windows XP fell from 7.44 percent to 7.04 percent, a decrease of 0.4 percentage points.
So is this the start of a resurgence for Windows 10? Well, it's a little early to say yet, and it will certainly be interesting to see which direction its usage share goes in May. Share your thoughts below.