Bad news for Microsoft as Windows 10 loses market share -- again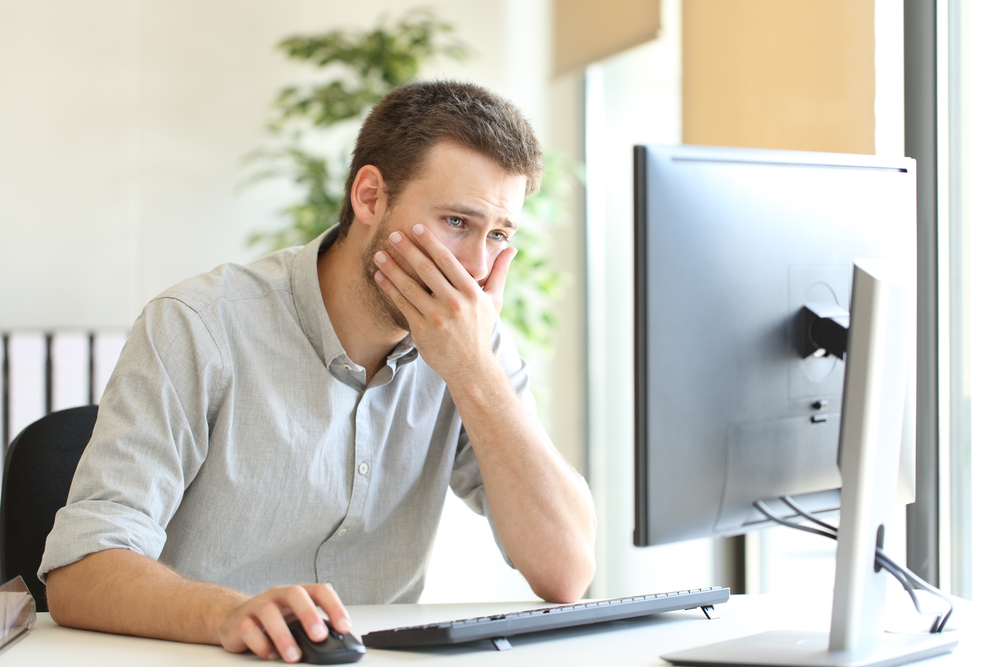 According to NetMarketShare, in January, Windows 10 hit a big milestone. The new OS managed to grow by nearly one percentage point, to give it over 25 percent of the market. That's pretty good going.
However, in February, Windows 10 went back into reverse gear, losing share, and not for the first time.
If you recall, back in September, Windows 10 was reported to have lost 0.46 percentage points. February's drop, which sees the OS falling from 25.30 percent to 25.19 percent, a decline of 0.11 percentage points, isn't as dramatic, but it's still far from good news for Microsoft.
SEE ALSO: First Windows 10 Redstone 3 build sighted
Windows 7 was, naturally enough, the beneficiary of this decline, rising from 47.20 percent to 48.41 percent, an increase of 1.21 percentage points, showing the aging OS isn't going away any time soon.
Windows 8 actually also grew a little in February, going from 1.62 percent share to 1.65 percent, an increase of 0.03 percentage points. However, Windows 8.1 fell from 6.90 percent to 6.87 percent, cancelling out that growth. Combined, Windows 8.x remains on 8.52 percent.
As for XP, the ancient OS saw a slight decline, going from 9.17 percent to 8.45 percent, a drop of 0.72 percentage points.
Naturally, the big story here is Windows 10 which, despite what Microsoft would have you believe, seems to be struggling to increase its share. The tech giant must be hoping the forthcoming Creators Update will give the operating system a much-needed boost because it certainly needs to do something to increase the new operating system's appeal.
Photo credit: Antonio Guillem / Shutterstock