Watch today's Google I/O developers conference keynote here, live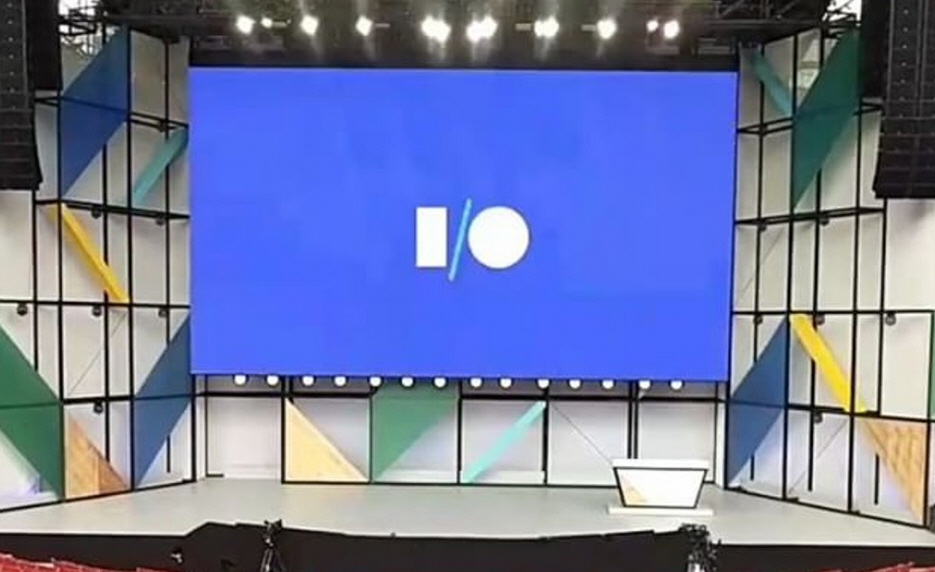 Google revealed a lot of new features and products during yesterday's opening two-hour long I/O keynote, including more about Android O, a stripped down OS for cheap phones called Android Go, an improved way to protect users from bad Android apps, and competition for Siri in the form of Google Assistant for iOS.
That's not the end of things though, as Google has another keynote today.
This one focuses on augmented and virtual reality which Google is investing in heavily and it should be an interesting watch.
The keynote starts at 9.30am PT/12.30pm ET/5.30pm BST and you can watch below.