Now is the time to buy Microsoft Xbox One S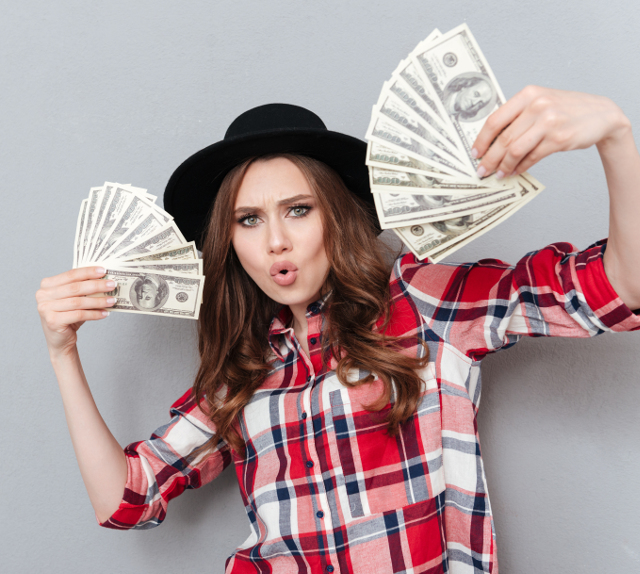 On November 7, the Xbox One X will become available. Want to know a secret? It plays the same games as Xbox One and Xbox One S. In other words, the $500 "X" console gives a similar experience as the $250 "S" variant. While both can play 4K media, only the X model can display actual games in that resolution, however. If that doesn't matter to you, why spend the extra money? You can use the savings to buy more games!
Today, Microsoft announces a trio of deals that will make buying an Xbox One S even more attractive. Not only can you get the console itself for $249, but you can also score a $50 gift card or free Xbox Wireless Controller. While the promotion also includes the "non-S" variant of the console, that is becoming harder to find, so you should probably stick with the S at this point. Any savings would be negligible anyway.
"Summer is just beginning, so start it right with an Xbox One S and a free gift! From June 18 through June 24, when you buy any new Xbox One or Xbox One S console, you'll get an additional gift at no extra cost. The offer will be available at most major retailers in the United States, and each gift will vary," says Mike Nelson, Xbox Wire Editor, Microsoft.
ALSO READ: Seagate Game Drive Hub adds 8TB of storage to Microsoft Xbox One, Xbox One S, or Xbox One X
Nelson also says, "Xbox One S is the only console that offers 4K Ultra HD Blu-ray, 4K video streaming and High Dynamic Range starting at $249. You can stream your favorite movies and shows on Amazon, Netflix, Hulu, and Vudu in stunning 4K Ultra HD and HDR. With the fastest, most reliable gaming network with Xbox Live, play over 100 award-winning exclusive games. And enjoy a growing library of more than 300 Xbox 360 games playable through Backward Compatibility on Xbox One."
Microsoft shares the following three deals.
For console purchases at Walmart.com, get a free Xbox Wireless controller
For console purchases at Best Buy get a free Xbox Wireless Controller and 3 months of Xbox Live Gold
For console purchases at GameStop and Target, get a free $50 retailer gift card
Of all three deals, the one at Best Buy is the best. Why do I say that? Well, the controller is valued at $59.99, making it better than the $50 gift card. For whatever reason, the 3 months of Xbox Live Gold isn't included at Walmart, so that deal shouldn't even be considered. With that said, if you don't need an extra controller, the GameStop and Target offer is ideal.
Will you be buying an Xbox One S now or waiting for Xbox One X? Tell me in the comments.
Photo Credit: Dean Drobot / Shutterstock