Windows 10 File History backup feature makes a welcome return in Insider Build 16226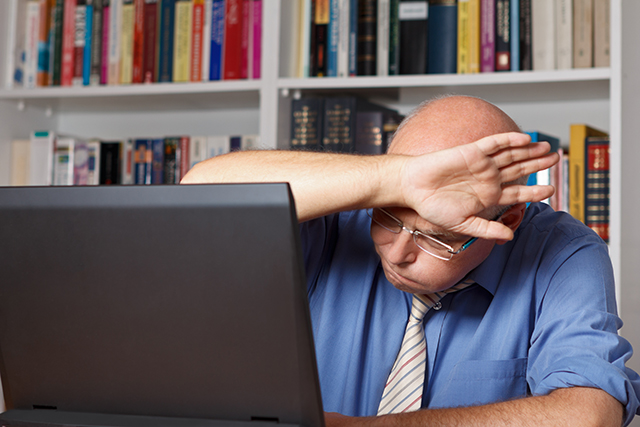 Windows 10's File History feature automatically backs up your files to another drive and lets you restore them if the originals get lost, damaged, or deleted. It's saved my bacon on more than one occasion and I wouldn't be without it.
However, starting with the accidental Insider Build 16212 released earlier this month, the feature disappeared, and was still missing in Build 16215 which followed a week later.
For Insiders lamenting the loss of the feature, the great news is that although Microsoft hasn't mentioned it, File History is back in Build 16226.
Microsoft never gave a reason as to why File History was removed in the first place, but it's likely it was done to allow the software giant to tweak it, potentially adding future support for the new OneDrive Files On-Demand feature.
SEE ALSO: Microsoft details additional changes and known issues in Windows 10 Insider Build 16226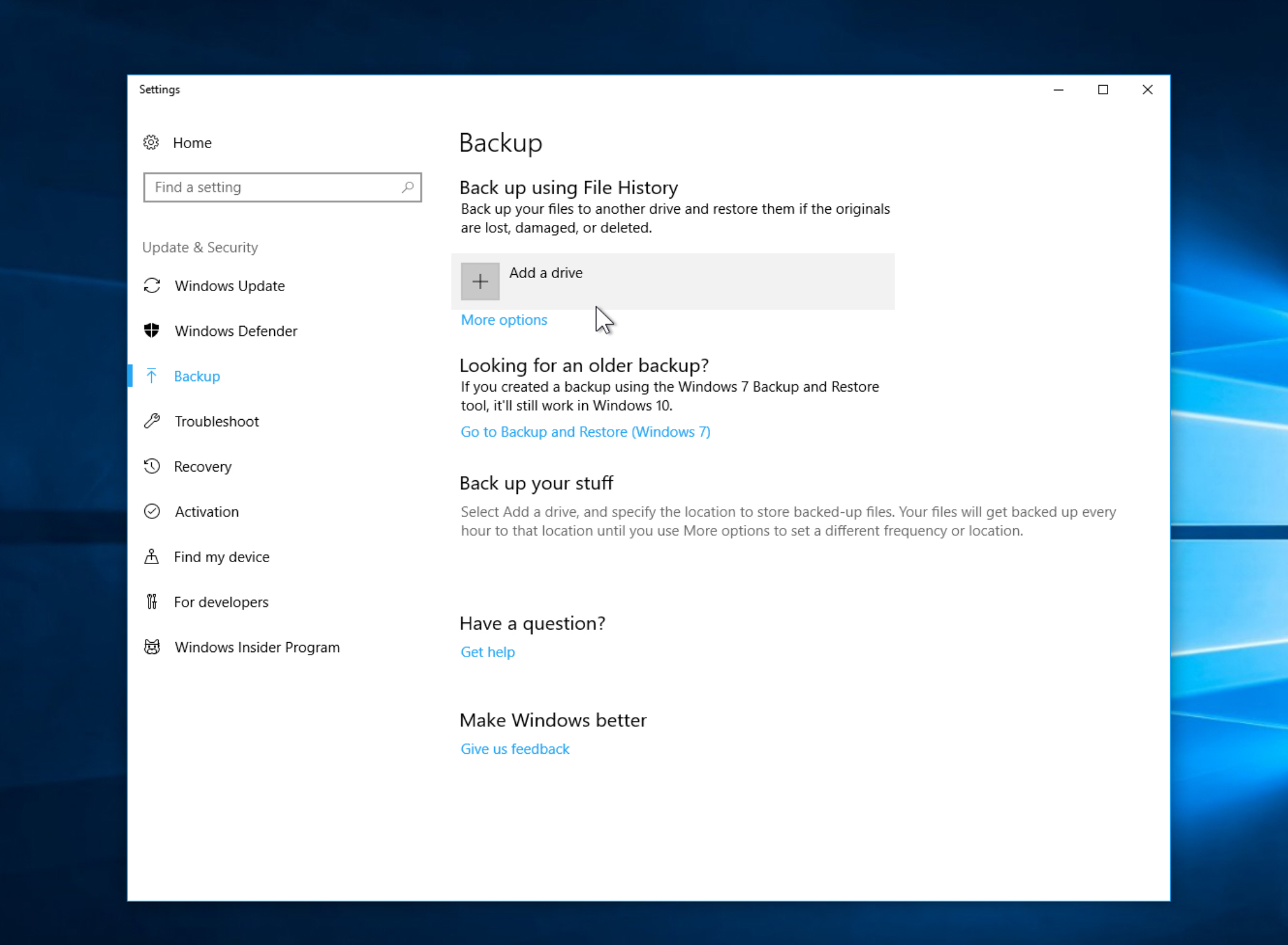 Image Credit: Agenturfotografin / Shutterstock