Google Chrome bests Microsoft Edge in new battery life tests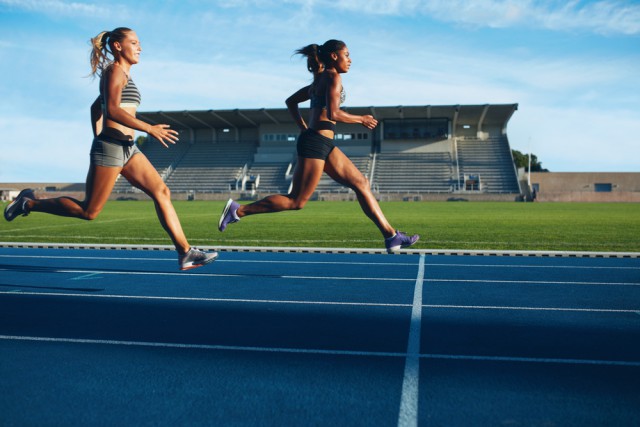 Ask Microsoft which browser offers the best battery life on Windows 10 and it will not hesitate to tell you that Microsoft Edge is the best. And it has the test results to prove it: on a Surface Book, for instance, Microsoft Edge lasts a couple of hours longer than Google Chrome and Mozilla Firefox, which is remarkable.
But, and there is a but, an independent test disputes Microsoft's claim. YouTuber Linus Tech Tips has pitted Microsoft Edge against Google Chrome, Mozilla Firefox and Opera and discovered that it does not deliver as strong a performance as Microsoft claims.
Linus Tech Tips took four Dell Inspiron laptops, with the same specs, and found that Microsoft Edge trails Chrome and Opera in battery life tests. It would seem that it still beats Firefox, after all. However, the results are much, much closer than what Microsoft's own tests indicate.
On average, the difference between Chrome, which offers the best battery life, and Microsoft Edge is under 40 minutes. Opera comes closer to Microsoft Edge than Chrome in this test. Even Creators Update, which based on Microsoft's test should help Microsoft Edge obliterate the competition, didn't help make it faster than Chrome.
What is more interesting is that, using Microsoft's own methodology, Linus Tech Tips has found that Chrome is still the faster browser. In that test, it shares first place with Firefox, with Microsoft Edge coming second and Opera third.
You may wonder why this test involved four identical Inspiron machines, and the reason is simple: to test consistency. You may think that the results should be the same, but there are some variations between the machines in terms of battery life. So, each browser was tested on each machine to account for this, with the final rankings being listed above.
The video posted by Linus Tech Tips goes into more detail, so watch it below if you want more information.
Photo Credit: Jacob Lund/Shutterstock