Huawei MateBook line of Windows 10 devices available for pre-order starting tomorrow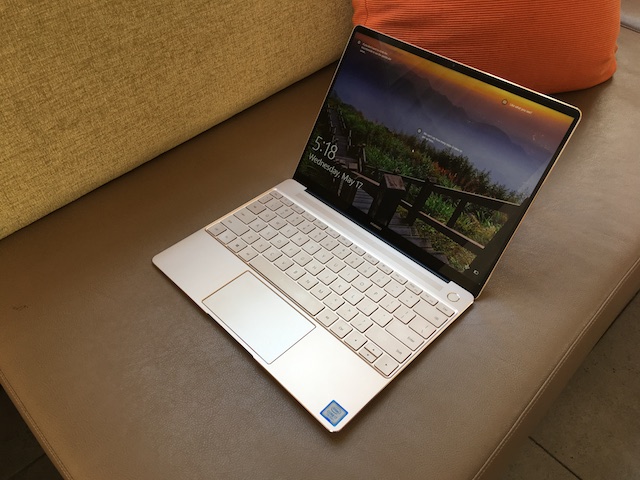 My favorite Windows 10 device of 2016 was the Huawei MateBook. Much like the Surface Pro, it is a tablet that can become a laptop with an optional keyboard purchase. While it was less powerful than Microsoft's offering, it was also less expensive. For basic needs, such as web surfing and word processing it was an absolutely fabulous value. Despite the meager internal specs, Huawei made the device feel premium with a beautiful outward design and the addition of USB-C (something no Surface has).
Last month, Huawei announced that it would expand the MateBook line beyond a single tablet to a total of three distinct machines -- MateBook X, MateBook E, and MateBook D. The "E" variant is the successor to the aforementioned tablet (which now comes with the keyboard), while the X and D are traditional 13 and 15.6-inch laptops, respectively. Sadly, exact availability and pricing for the USA was unknown. Today this changes, as Huawei not only reveals cost and pre-order date, but configuration options too.
"Since we unveiled the new MateBooks in May, we've received positive feedback about our PC designs, portability and build quality. We are excited to expand our device lineup in the U.S. with the addition of the latest MateBooks. We pushed the limits of what's possible to deliver all-in-one devices that could do everything customers need, seamlessly -- from sun up to sun down. Creating the best user experiences that result in long-term customer satisfaction is our priority," says Robin Zhu, President, Huawei Device USA.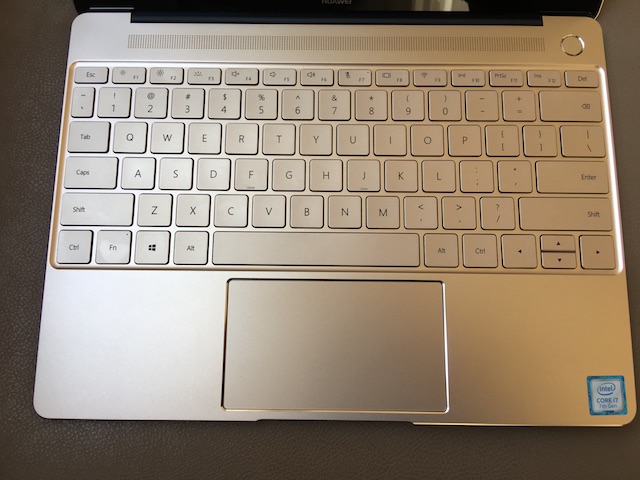 The company shares the following configurations that will be available in the USA. They will be sold at both Newegg and Amazon.
HUAWEI MateBook X
7th Generation Intel Core i5 8+256GB Space Gray: $1,099.99
7th Generation Intel Core i7 8+512GB Prestige Gold: $1,299.99
HUAWEI MateBook E
7th Generation Intel Core m3 4+128GB Titanium Gray: $799.99
7th Generation Intel Core i5 8+256GB Champagne Gold: $999.99
HUAWEI MateBook D
7th Generation Intel Core i5 8+1T Champagne Gold: $699.99
Unfortunately, the configurations are a bit limited. There is only one option for the MateBook D, while with the other models, you might have to choose between the color you want and the specs you need. For example, if you want a Space Gray MateBook X with a Core i7, you are out of luck -- that CPU is a Prestige Gold-only affair. With that said, all the colors look nice, so you really can't go wrong.
Which MateBook will you pre-order tomorrow? Tell me in the comments below.