Windows 10's share grew by just 5 percent in a year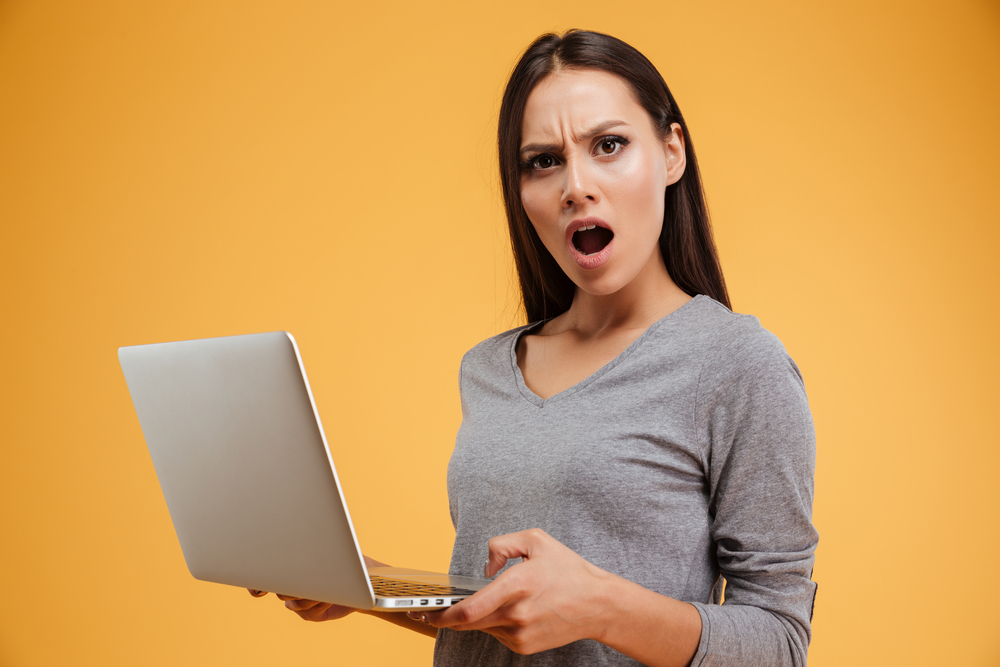 According to NetMarketShare's figures, Windows 10's share of the desktop operating system market remains pretty uninspiring, with growth much slower than you'd expect.
In fact in a year, the new OS has grown by just over 5 percent. In comparison, Windows 7 grew by 2 percent in the same time frame.
Of course, this is usage share, rather than market share, but in some ways that's more important as it shows the percentage of people actually using the different operating systems.
SEE ALSO: Microsoft: We disabled third-party anti-virus software in Windows 10 Creators Update to keep users safe
June wasn't a great month for Windows 10 either. It went from 26.78 percent share to 26.80 percent, a growth of just 0.02 percentage points.
Windows 7 went from having 49.46 percent share to 49.04 percent, a dip of 0.42 percentage points.
Windows 8.1 fell 0.34 percentage points and now stands on 6.40 percent. Windows 8 dropped 0.22 percentage points and is on 1.37 percent. Combined, Windows 8.x has a 7.77 percent share, down 0.56 percentage points in the month.
XP enjoyed a mini resurgence as people fired up their aging PCs for the first time in a while -- perhaps to install the new security updates from Microsoft -- posting a gain of 1.28 percentage points. It now has 6.94 percent of the market.
Will July be any kinder to Windows 10? We'll find out in a month's time.
Photo credit: Dean Drobot / Shutterstock