Kaspersky Lab is ready to hand over source code to US government to disprove Kremlin links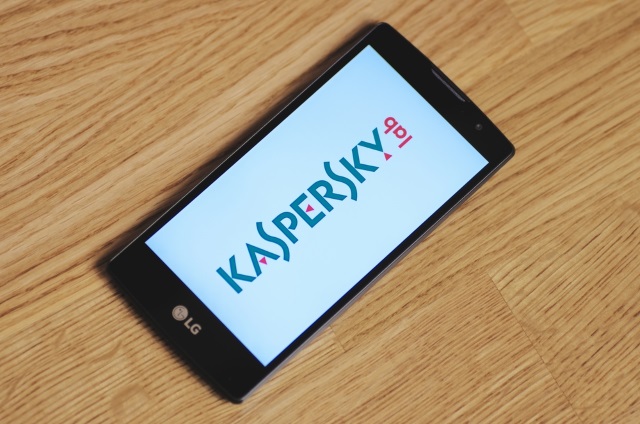 As the US government decides whether or not to continue using Kaspersky security software, the Russian company has indicated its willingness to hand over source code for review.
Eugene Kaspersky, speaking to the Associated Press, said that "if the United States needs, we can disclose the source code." Rumors have long circulated about Kaspersky's ties to Putin, leading to speculation that the company's software could be used to spy on Americans.
Kaspersky said: "Anything I can do to prove that we don't behave maliciously I will do it." And this is entirely understandable. The company has a great deal to lose if its lucrative US contracts are dropped, and the knock-on effect could well destroy the business completely.
Kaspersky Labs -- also in the news at the moment for its antitrust case against Microsoft -- has been forced to defend itself after US intelligence chiefs advised against using the company's software. FBI investigations into Kaspersky employees have destroyed the relationship between the company and the bureau, leading the founder to say:
Unfortunately, now the links to the FBI are completely ruined. It means that if some serious crime happens that needs Russian law enforcement to cooperate with FBI, unfortunately it's not possible.
He does acknowledge that there have been attempts by unnamed governments to force his company to "the dark side" and launch cyberattacks, but he insists that these were resisted. Despite concerns about having ex-KGB workers as employees, Kaspersky is not concerned about an individual going rogue:
It's almost not possible. Because to do that, you have to have not just one person in the company, but a group of people that have access to different parts of our technological processes. It's too complicated.
Image credit: g0d4ather / Shutterstock