US government is reviewing whether to use Kaspersky software, because Russia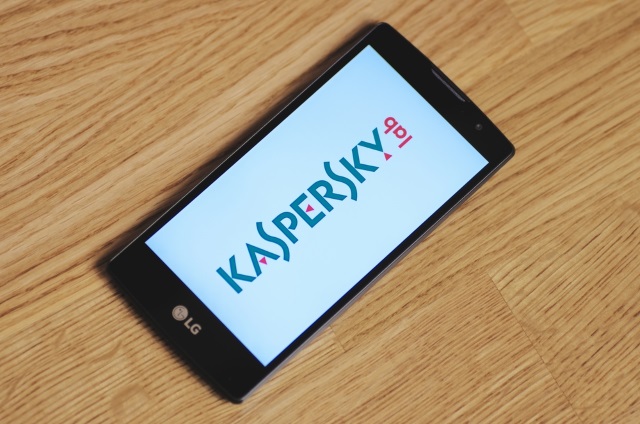 Mention the US and Russia in the same sentence and the mind naturally wanders to three things. Firstly, the alleged links between the Trump administration and Russia, secondly whether or not the FBI investigation of these alleged links led to the dismissal of Comey, and thirdly whether or not Russia interfered with the US election.
But now the US government is reviewing whether or not to continue to use Russian-made security software from Kasperksy. Defense Intelligence Agency director Vincent Stewart says "we are tracking Kaspersky and their software." He does not elaborate or give reasons, but there have been -- as yet unsubstantiated -- claims that Russia has been using Kaspersky software to spy on America. The director of the NSA is "personally involved" in monitoring the company.
Kaspersky, of course, denies the allegations. In a statement the company says: "As a private company, Kaspersky Lab has no ties to any government, and the company has never helped, nor will help, any government in the world with its cyber espionage efforts."
The statement goes on to say:
The company has a 20 year history in the IT security industry of always abiding by the highest ethical business practices, and Kaspersky Lab believes it is completely unacceptable that the company is being unjustly accused by "anonymous sources" without any hard evidence to back up their false allegations. Kaspersky Lab is available to assist all concerned government organizations with any ongoing investigations, and the company ardently believes a deeper examination of Kaspersky Lab will confirm that these allegations are unfounded.
Nonetheless, it appears that the faith that US officials have in the company has wavered. Such is the concern that Stewart said: "There is as far as I know no Kaspersky software on our networks."
At a Senate hearing on security on Thursday, the chiefs of the CIA, FBI, DIA, NSA and other agencies all indicated that they were uncomfortable with the idea of using Kaspersky software. But in an AMA session on Reddit, company founder Eugene Kaspersky said he would be happy to testify and prove the innocence of his software.
Image credit: g0d4ather / Shutterstock