Windows 10 Creators Update rollout remains slow, and there's bad news for Surface Pro 3 owners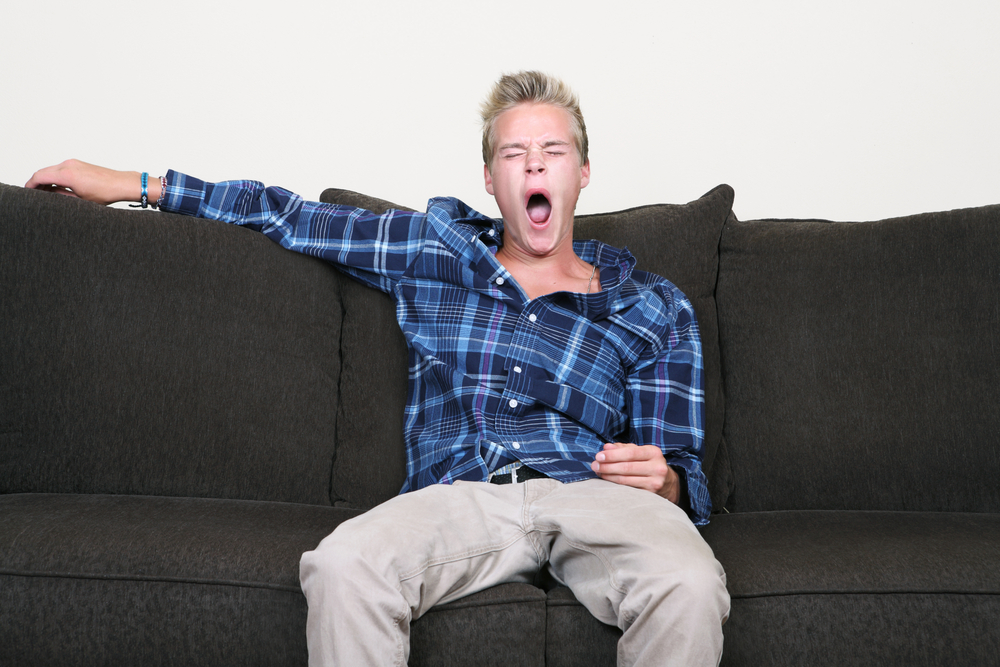 The Windows 10 Creators Update rollout began in April, but unless you took it upon yourself to manually update your PC, there's a good chance you won't have been offered it, especially if have an older system. In June, according to AdDuplex, just 35.7 percent of Windows 10 users were running the latest feature update.
AdDuplex has just updated its figures for July, and this shows that 50.1 percent of Windows 10 users now have the update. That might seem like a big jump forward, but to put the speed of the upgrade into context, three months after its rollout began, the Anniversary Update was already on 3/4 of all PCs.
SEE ALSO: Should Microsoft rethink its Windows 10 feature update plans?
Intrigued as to why the Creators Update rollout is so slow, AdDuplex did a little digging and found there were no obvious differences based on country. Germany was the highest adopter at 60 percent, and China the lowest at 40 percent.
While adoption on PCs from most OEMs were around 50 percent, there was one really notable device that stood out due to its very low adoption -- Microsoft's own Surface Pro 3.
According to AdDuplex, just 18 percent of Surface Pro 3 devices are running the Creators Update, leaving the analyst firm to speculate there "must be some important compatibility issue there that still remains a mystery."
The Surface Pro 3 accounts for almost a quarter of Surface devices on the market, so that's a lot of Microsoft slates still stuck running the Anniversary Update.
That's not the only device to have problems getting the feature update of course, as it was recently revealed that certain 2-1 devices were also incompatible.
Photo Credit: Suzanne Tucker/Shutterstock