Red Hat Enterprise Linux 7.4 is here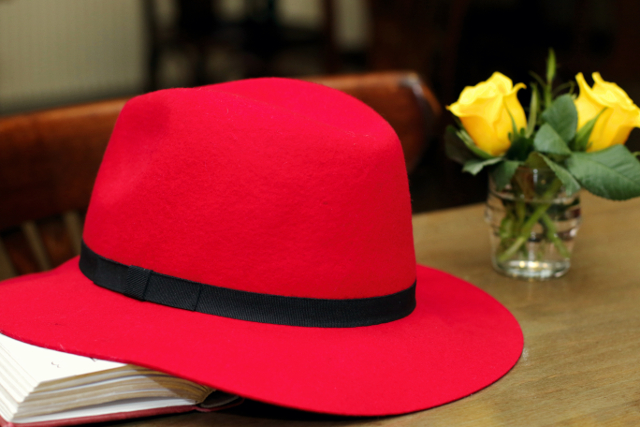 Red Hat, Inc is a wonderful example of how a company can be successful with open source solutions. There is this misguided stereotype that Linux and open source are just hobbies and that contributors are typically anti-social misfits coding in mom's basement. If you believe such foolishness, I feel bad for you. Actually, Red Hat, Inc has made billions with open source, and its RHEL distribution is an excellent choice for the enterprise.
Today, RHEL (Red Hat Enterprise Linux) reaches version 7.4. It can be had immediately so that IT departments can begin testing. Once everything checks out, they can roll out to company machines. It has many improvements, including NVMe Over Fabric, a preview of System Roles, and more.
"Red Hat Enterprise Linux 7.4 offers new automation capabilities designed to limit IT complexity while enhancing workload security and performance for traditional and cloud-native applications. This provides a powerful, flexible operating system backbone to address enterprise IT needs across physical servers, virtual machines and hybrid, public and multi-cloud footprints," says Red Hat, Inc.
ALSO READ: Fedora 26 Linux distro available for download
The company further says, "Red Hat remains committed to providing customer choice when it comes to datacenter infrastructure. Red Hat Enterprise Linux 7.4 maintains this commitment with availability across multiple architectures, including IBM Power, IBM z Systems and 64-bit ARM (as a Development Preview). For the IBM Power Little Endian architecture, this release enables support for the High Availability and Resilient Storage Add-Ons as well as the Open Container Initiative (OCI) runtime and image format."
A big focus of RHEL 7.4 is security. Red Hat shares the following enhancements found in the new version.
Updated audit capabilities to help simplify how administrators filter the events logged by the audit system, gather more information from critical events and to interpret large numbers of records.
USB Guard, a feature that allows for greater control over how plug-and-play devices can be used by specific users to help limit both data leaks and data injection.
Enhanced container security functionality with full support for using SELinux with OverlayFS helps secure the underlying file system and provides the ability to use docker and use namespaces together for fine-grained access control.
If you work in IT for a company that uses Red Hat Enterprise Linux 7x, you surely have 7.4 in your future. If you do roll it out, please let us know how it goes in the comments below.
Photo Credit: Swiss Studio / Shutterstock