HBO calls in FBI over Game of Thrones hack as Indian distributor admits it is the source of S07E04 leak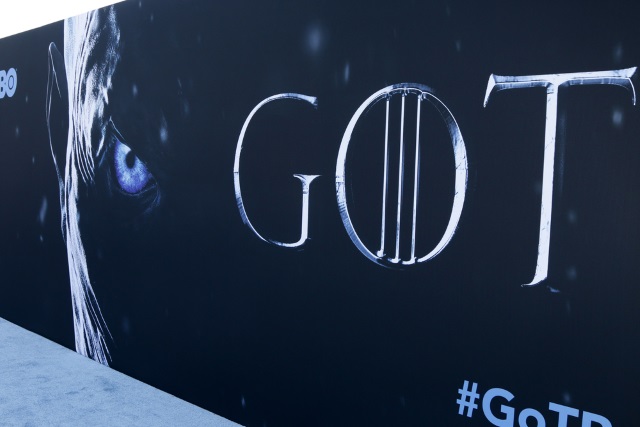 Season seven of Game of Thrones has been something of a disaster for HBO. Not in terms of interest or viewing figures, of course, but in terms of hacking, leaks, spoilers and piracy.
Last night saw the official airing of episode four of season seven but this particular episode, The Spoils of War, leaked some days ago. Distribution partner Star India has admitted the leak came from its website, and HBO has called in the FBI to investigate the hack that lead to a number of episode and script leaks.
See also:
The hack took place at the end of July, and attackers gained access to 1.5TB of data including not only Game of Thrones documents, but also full episodes of Ballers and Room 104. With the threat of more data leaks to come, the FBI has gotten involved to try to track down the culprits.
Last week's leak of S07E04 of Game of Thrones before the official airing was very bad news for HBO, although the episode in question did not originate from its own network. Rather -- as was apparent from the branding visible on the poor-quality video -- it came from HBO distributor Star India which said:
We take this breach very seriously and have immediately initiated forensic investigations at our and the technology partner's end to swiftly determine the cause. This is a grave issue and we are taking appropriate legal remedial action.
HBO has also been in touch with Google, asking for links to leaked videos to be removed. This, of course, will do little to stem the flow of pirated videos, and Google is not the first port of call for episode downloaders.
Image credit: Kathy Hutchins / Shutterstock