Microsoft Surface Pro gets official support for Windows 10 S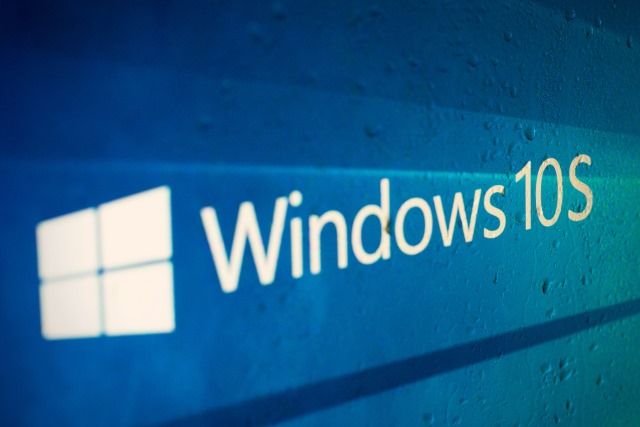 Microsoft officially supports Windows 10 S on Surface Laptop, the device on which the lighter version of Windows 10 launched on earlier this year, but it is now adding another device to the fold.
The Surface Pro, the newest device in the Surface range, has received a firmware update, its third since being released in mid-June, which officially introduces support for Windows 10 S.
The Surface Pro ships with the full-blown Windows 10 Pro and Windows 10 S is not available as an option at this stage. This means that customers who want to use it on their Surface Pro will have to manually install it.
Microsoft may also offer Windows 10 S as an optional operating system when configuring a Surface Pro, but, given the nature of the hybrid device, it does not fit its purpose as well as Windows 10 Pro, which is more capable in a professional environment.
Windows 10 Pro can run programs from outside the Windows Store, whereas Windows 10 S, being designed with the education market in mind, is limited to Microsoft-approved software. Also, Windows 10 Pro offers more features that a Surface Pro customer may want.
Windows 10 S is now available for everyone to download, which explains, in part, why Microsoft updated the Surface Pro firmware. The components that got an update in the August 12 release to become Windows 10 S-friendly are the Surface Pen Settings, Surface Touch, Surface TCON Device, and Surface Touch Servicing ML.
Image credit: Artem Postoev / Shutterstock