Microsoft reduces the number of problems Windows 10 users have with the Creators Update… by not giving it to them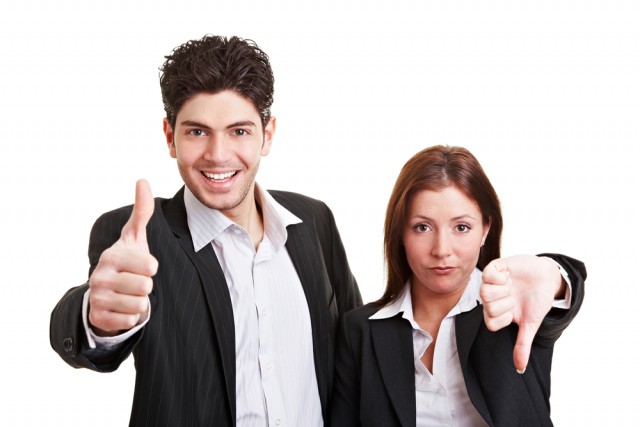 According to Microsoft, Windows 10 Creators Update is the best version of Windows 10 ever. But it should be, shouldn't it? Windows 10 is evolving with each new feature update, so it makes sense that the latest update should also be the greatest. Microsoft isn't reinventing the wheel with each new iteration, it's simply polishing it.
In a new blog post, John Cable, Director of Program Management, Windows Servicing and Delivery, reveals the ways that the Creators Update improves fundamentals such as battery life, performance, reliability, and security. It's a piece of positive spin, although the timing of its release is interesting, given that its successor, the Fall Creators Update, is only weeks away from being launched.
Cable compares battery life on systems running the Creators Update versus those on the Anniversary Update and claims that "you can now stream movies online 2.5 percent longer and watch videos off line up to five percent longer with the Movies & TV app", and the "latest version of Microsoft Edge has brought a 17 percent improvement in battery life." It would be nice to know what the improvements are in apps that people actually use, but Microsoft isn't saying.
As for performance, Cable lists the following improvements:
Booting up your device is now 13 percent faster, and logging in after boot is up to 18 percent faster.
Unlocking your device with Windows Hello Facial recognition is up to 30 percent faster.
Microsoft Edge is also up to 53 percent faster in the Creators Update thanks to efficiency improvements that make scrolling pages and loading pages faster, and website rendering and interaction more responsive.
Two features used daily are the Start Menu and Windows Search, and we've improved both -- the Start Menu opens faster, and we've optimized Windows Search performance.
For devices on which multiple users log-in (e.g., classrooms) the first user log-in is up to 47 percent faster in the Creators Update.
Microsoft states that the Creators Update is much more reliable than the Anniversary Update, with a "39 percent total reduction in operating system and driver stability issues" and the number of support calls diminishing "significantly." This of course sounds wonderful, but a large portion of the improvement can be attributed to the simple fact that Microsoft hasn't rolled the update out to its users at the same speed it pushed out the Anniversary Update. The Creators Update was first made available in April, yet as of last month a third of Windows 10 users still don't have it.
I don't wish to point out the obvious -- but I will. If you don't make an update available to users in the first place -- particularly those with perceived compatibility issues -- it's hard to see how they can suffer driver instability, or make support calls relating to problems with the update.
But well done on performance, battery life and security though.
Image Credit: Robert Kneschke/Shutterstock