Kodi: Having problems with Exodus? Here's how to install and use its replacement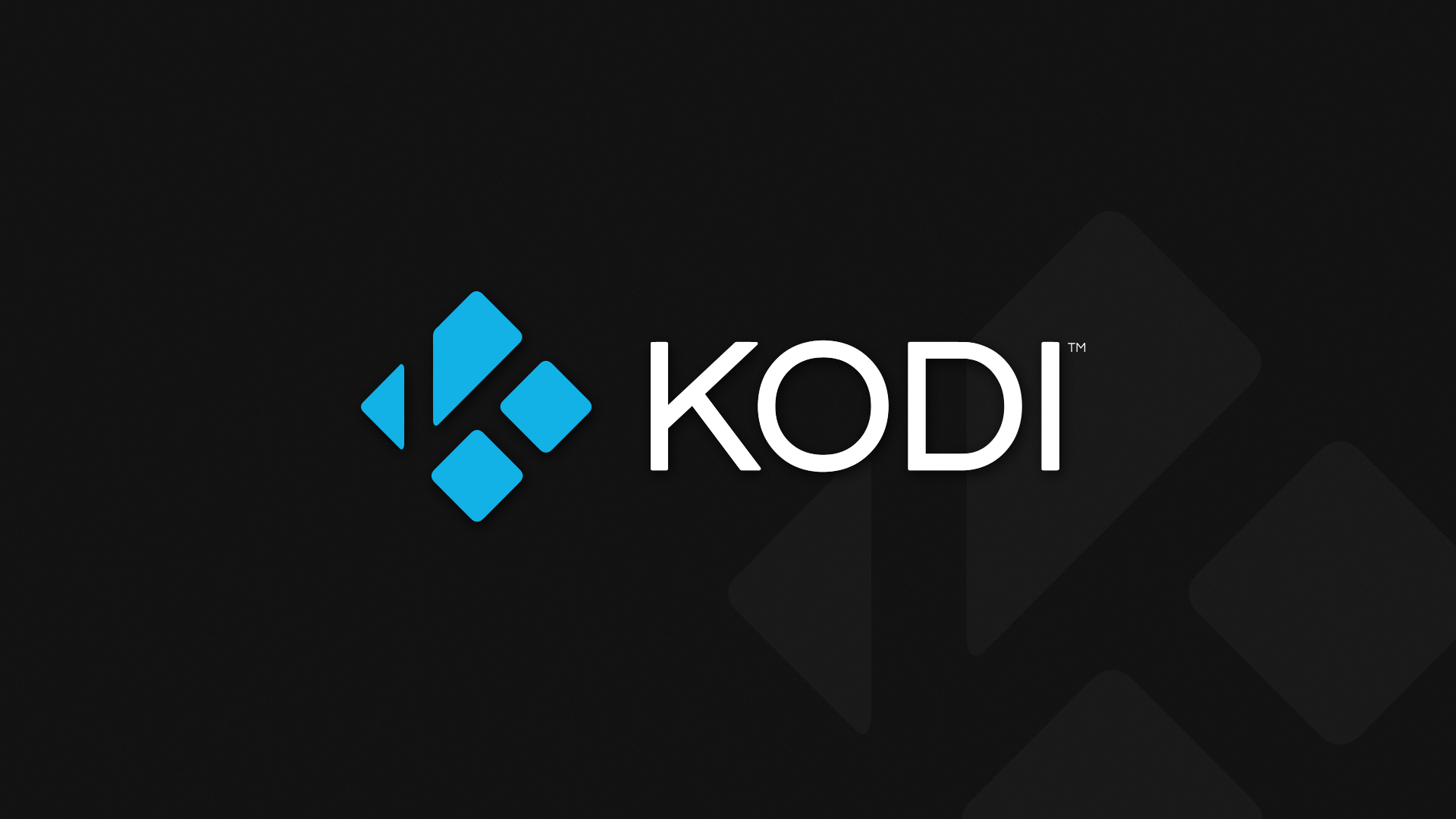 Kodi is in the news a lot at the moment, and not for the best reasons. Although using the software itself isn't illegal, third-party add-ons that make it possible to stream copyrighted content have caught the attention of anti-piracy groups, resulting in lawsuits.
Inevitably, the threat of legal action, and possibly jail time, has spooked a lot of third-party add-on creators, and we've seen many of these disappear in recent months.
For many people, Exodus is the number one Kodi add-on. It's how a large portion of users stream the latest TV shows and movies, but things are not looking great for the add-on. It hasn't been updated since May, and it's already beginning to stop functioning as intended. You can still use it, but it requires some effort to fix the many issues, and things will only get worse.
But while Exodus is clearly on its way out, there are still plenty of alternatives to choose from, including Covenant, which is actually being actively maintained by some former Exodus developers.
Installing the add-on can be done through the Smash Repo or Ares Project repositories. Follow these steps:
Click the System Icon (cog) at the top left
Click File Manager
Double-click Add Source on the left
Click where it says None
Enter the URL for Smash Repo (http://mediarepos.org/kodistuff/), or if it's not working (it wasn't yesterday, but is today) for Ares Project (http://ares-repo.eu).
In the box below, enter a name for that media source ('Smash Repo', or 'Ares Project').
Click OK
Return to the main menu and click Add-ons
Click the Package Installer icon (box) at the top left
Select Install from zip file
Locate the repo and select it
Click on the zip file
Wait for the message stating the repository has installed
Click Install from repository
Click on the repository (Smash or Ares)
Click Add-on repository
Then click on Colossus Repository and install it
Go back to the Install from Repository screen and click Colossus Repository
Click Video add-ons
Select Covenant and install it. You'll probably want to update it afterwards.
Naturally, we wouldn't suggest you use Covenant to watch any illegal content, but should you choose to ignore our advice, consider using a VPN to mask your identity.