Google changes its approach to news subscriptions, scraps First Click Free policy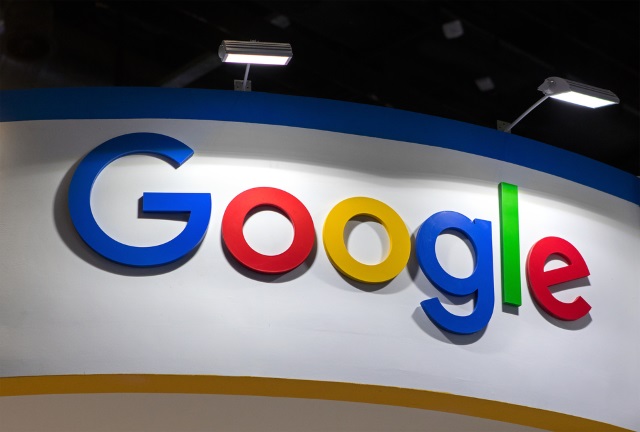 Google has announced changes to the requirements it places on websites that provide news on a subscription basis. With a large number of news sites locking content away behind a paywall, Google had required publishers to provide people with access to three free articles per day or face demotion in search results.
Scrapping what was known as the First Click Free Policy, Google is dropping any such requirement to provide free access to content. A new approach -- Flexible Sampling -- lets publishers decide how many, if any, free articles they provide.
See also:
In the coming weeks, Google also plans to introduce tools that reduce the friction experienced by users looking to sign up for a subscription. The aim here is clearly to appease news publishers who have felt strong-armed into giving content away without seeing any real return. It's something that has already been welcomed by the industry, with Kinsey Wilson, an adviser to New York Times CEO Mark Thompson, saying: "Google's decision to let publishers determine how much content readers can sample from search is a positive development. We're encouraged as well by Google's willingness to consider other ways of supporting subscription business models and we are looking forward to continuing to work with them to craft smart solutions."
While Google is no longer requiring publishers to provide access to free content any more, the company recommends that sites continue with some sort of try-before-you-buy model. In a blog post announcing the changes, Google's vice president of news, Richard Gringas says:
Publishers generally recognize that giving people access to some free content is the way to persuade people to buy their product. The typical approach to sampling is a model called metering, which lets people see a pre-determined number of free stories before a paywall kicks in. We recommend the following approach:

Monthly, rather than daily, metering allows publishers more flexibility to experiment with the number of free stories to offer people and to target those more likely to subscribe.
For most publishers, 10 articles per month is a good starting point.
Please see our Webmaster blog and our guide on Flexible Sampling for more detail on these approaches.

"Try before you buy" underlines what many publishers already know -- they need to provide some form of free sampling to be successful on the internet. If it's too little, then fewer users will click on links to that content or share it, which could have an effect on brand discovery and subsequently may affect traffic over time.
Moving forward, Google says that it will be working with publishers to determine how best to make subscription news work. As a first step, the company is looking to make it easier for people to hand over their payment details:
As a first step we're taking advantage of our existing identity and payment technologies to help people subscribe on a publication's website with a single click, and then seamlessly access that content anywhere -- whether it's on that publisher site or mobile app, or on Google Newsstand, Google Search or Google News.
Google says it also plans to use machine learning to help publishers to identify those users who are most likely to become subscribers so they can be presented with an appropriate offer.
Image credit: testing / Shutterstock