Twitter introduces Happening Now to keep you up to date with sport and more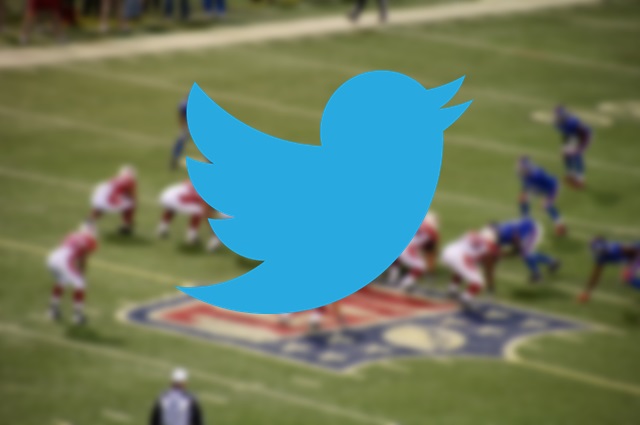 Twitter may have a bookmarking system in the works, but there are new features that are already rolling out to users. The latest addition is called Happening Now which will be used to highlight tweets about a particular topic.
It's a feature that's not a million miles removed from the existing Moments feature, but Twitter seems to think it's what people want. To start with, Happening Now is rolling out to Android and iOS users in the US and it will highlight sports. Over time, however, it will expand to other parts of the world and cover different events as well.
See also:
Happening Now appears at the top of newsfeeds and is personalized to individuals. This means that tweets that are of genuine interest should be highlighted. The focus to start with will be football, baseball, soccer, hockey and basketball, and Twitter will use the feature to provide real-time updates such as game scores.
Twitter announced the launch of the new feature in a tweet:
Feel the roar of the crowd, no matter where you are.

We're rolling out a new way to see what's happening now, starting with sports in 🇺🇸! Available on Android and iOS starting today. https://t.co/lmBFCK4DG0 pic.twitter.com/cv4wL8hCxA

— Twitter (@Twitter) October 10, 2017
Over on its support pages, the company explains a little about how it works:
You may see events featured at the top of your timeline labeled as Happening now. When available, we'll show you events and topics we think you might be interested in when you open your Twitter for iOS or Android app. Tap the V icon to view why we think you'll be interested in the event, or to hide the event from your timeline. Tap the photo to view conversation surrounding the event.
Image credit: UTBP / Shutterstock