Facebook offers (some) clarification about newsfeed changes amid panic from page owners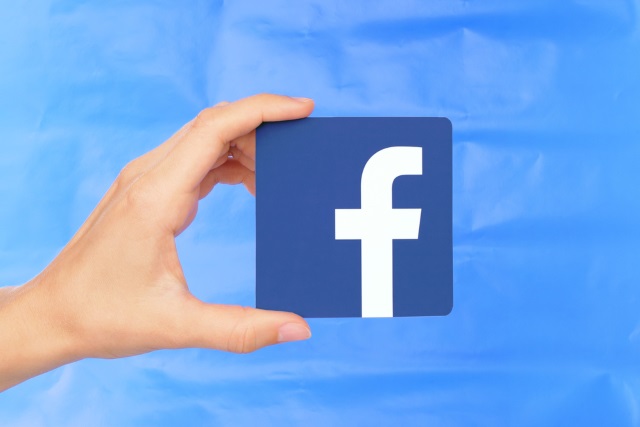 Changes to the Facebook newsfeed are generally somewhat controversial, not least because many people wish Facebook would just stop buggering around and leave things as they are for a while. But the latest change that's being tested has some people -- page owners and publishers in particular -- worried.
Facebook is testing splitting the newsfeed in two: one half for posts from friends, and the other half from pages. There is an exception, however: promoted posts from pages can appear in the personal newsfeed. This has caused concern because smaller publishers and business fear their posts will disappear and not be seen, while those with big budgets remain visible. But Facebook is trying to calm anxieties.
See also:
The tests are being carried out in Sri Lanka, Bolivia, Slovakia, Serbia, Guatemala, and Cambodia, and page owners in these countries have noticed a "precipitous" drop in page engagement -- down by between 60 to 80 percent. With many online outlets relying on Facebook as a means of reaching their audience, this would be too much for many to shoulder.
The drops were noticed late last week, and Facebook has issued a statement explaining its decision:
With all of the possible stories in each person's feed, we always work to connect people with the posts they find most meaningful. People have told us they want an easier way to see posts from friends and family, so we are testing two separate feeds, one as a dedicated space with posts from friends and family and another as a dedicated space for posts from Pages.
But this was not enough to quell fears from page owners that they would quickly become invisible if they didn't start paying for post promotion on Facebook. The social network was then forced to provide further clarification in which it says the test is limited to six countries and there are currently "no plans to roll this test out further."
Facebook goes on to say:
The goal of this test is to understand if people prefer to have separate places for personal and public content. We will hear what people say about the experience to understand if it's an idea worth pursuing any further. There is no current plan to roll this out beyond these test countries or to charge pages on Facebook to pay for all their distribution in News Feed or Explore. Unfortunately, some have mistakenly made that interpretation -- but that was not our intention.

It's also important to know this test in these six countries is different than the version of Explore that has rolled out to most people. Outside of the above countries, Explore is a complementary feed of popular articles, videos, and photos automatically customized for each person based on content that might be interesting to them. We've heard from people that they want an easy way to discover relevant content from pages they haven't connected with yet. While Explore includes content from relevant pages, posts from pages that people like or follow will continue to appear in News Feed.

As with all tests we run, we may learn new things that lead to additional tests in the coming months so we can better understand what works best for people and publishers.
This may come as some relief to page owners, but to say "we currently have no plans" is hardly decisive. Facebook may well be limiting its testing to Sri Lanka, Bolivia, Slovakia, Serbia, Guatemala, and Cambodia for the time being, but for page owners in these counties, being a guinea pig like this could prove fatal for business.
Image credit: rvlsoft / Shutterstock