Google releases Android Oreo 8.1 Developer Preview beta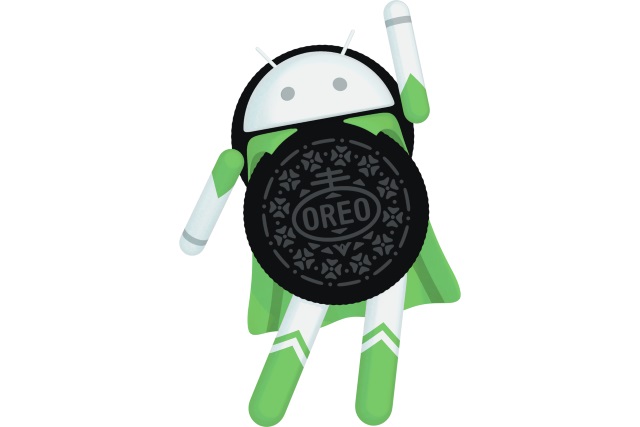 It's not all that long since the launch of Android 8.0 Oreo -- not that many people have it on their phones -- but Google has already pushed out a developer preview of Oreo 8.1.
As this is an early beta, there are not a huge number of changes to see in Android Oreo 8.1 developer preview -- but under the hood, there's quite a lot going on. For now, compatibility is limited to the Nexus 5X, Nexus 6P, Pixel C, Pixel, Pixel XL, Pixel 2 and Pixel 2 XL, but for these handsets new features include a Neural Networks API to improve machine learning, improved autofill, and Android Go optimizations.
See also:
The roadmap for Oreo 8.1 sees Google aiming for a final public release in December, and there should be another Developer Preview next month. This build sees changes to notifications so apps can now only make a notification alert sound once per second, and there are improvements to fingerprint scanning. There's also a new power menu, an automatic dark theme and a semi-transparent notification shade -- all Pixel 2 features that are now making their way to other devices.
Google highlights the following new APIs in the Oreo 8.1 Developer Preview:
Android Go memory optimizations and targeting -- Android 8.1 includes a set of memory optimizations for Android Go configurations (1GB or less of memory). We've added new hardware feature constants so you can now target the distribution of your apps and APK splits to normal or low-RAM devices running Android 8.1 and later.
Neural Networks API -- as part of our efforts to bring machine intelligence to Android, we've added a Neural Networks API via the NDK. It enables hardware-accelerated inference operations on supported devices. We designed the Neural Networks API as a foundational layer for ML frameworks like TensorFlow Lite -- Google's upcoming cross-platform ML framework for mobile -- as well as Caffe2 and others. Stay tuned for TensorFlow Lite announcements.
Autofill enhancements -- we've made it easier for password managers and other Autofill services to use the Autofill framework. For example, we've added support for more UI customization of the Save dialog, as well as setAutofillOptions() for users to set credit card expiration using a spinner.
Shared memory API -- this new API lets apps allocate shared memory for faster access to common data. Apps can map anonymous shared memory and manage protection controls using the SharedMemory API. The API is parcelable, AIDL friendly, and exposes useful features like removing write permissions.
Despite the name, the Android Oreo 8.1 Developer Preview is available to anyone -- you just need to be signed up to the Android Beta Program. If you're already signed up, you should receive an OTA update to version 8.1.