Has the pace of Windows 10 upgrades stalled completely? Clues from Microsoft suggest it has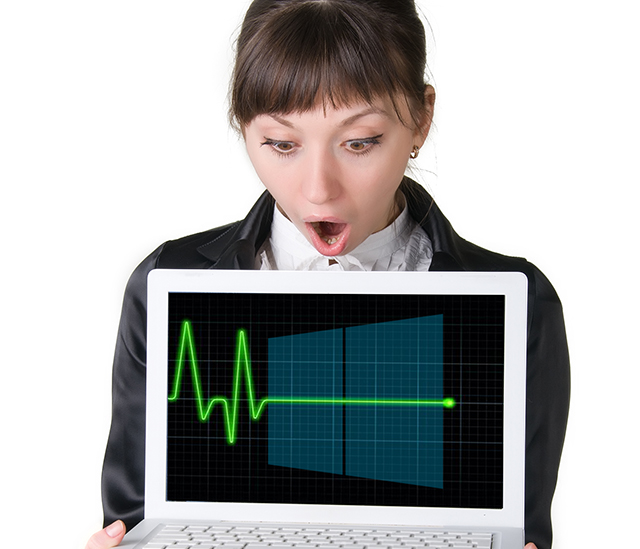 When Windows 10 was still (officially) free, and Microsoft was forcing it onto systems against user wishes, the operating system's market share growth was impressive. In no time at all it shot past Windows XP and Windows 8.x.
But since then, the new OS has plateaued. NetMarketShare's usage share figures show that Windows 10 grew by a mere 5 percent from July 2016 to July 2017, and in August it posted an increase of just 0.36 percentage points. Microsoft, for its part, claimed back in December that Windows 10 was more popular than Windows 7, but of course it isn't. Not even close.
SEE ALSO: Microsoft reduces the number of problems Windows 10 users have with the Creators Update… by not giving it to them
Microsoft's own Windows and Store Trends page was a good place to see how Windows 10 was doing in terms of market share, even if the figures were more than a little iffy. However, after February's update showed Windows 10 to be losing market share, Microsoft stopped updating the page.
Another clue as to Windows 10's stagnation can be found today, in John Cable's blog post regarding the Windows 10 Creators Update. In the piece he mentions Windows 10 being on over 500 million active devices. That's a large number, but it's also one that Microsoft first revealed four months ago.
In the first 9 months Windows 10 managed to find its way on to a whopping 300 million devices. That jumped to 350 million two months later, but then it took another 11 months for the OS to reach its current milestone, and with no further share announcements in four months, it's clear Microsoft has little-to-nothing to crow about.
Windows 10 Mobile's utter failure was a big reason why Microsoft dropped its original goal of getting the new OS on a billion devices within two to three years. However, it looks now as if Windows 10 itself isn't performing anywhere near as well as Microsoft must have expected.
Windows 10 is a great operating system, so what does Microsoft have to do to restart its growth and get people moving over from Windows 7? Share your thoughts below.
Photo credit: badahos / Shutterstock