Linksys unveils RE9000 Max-Stream Tri-Band MU-MIMO AC3000 Wi-Fi Range Extender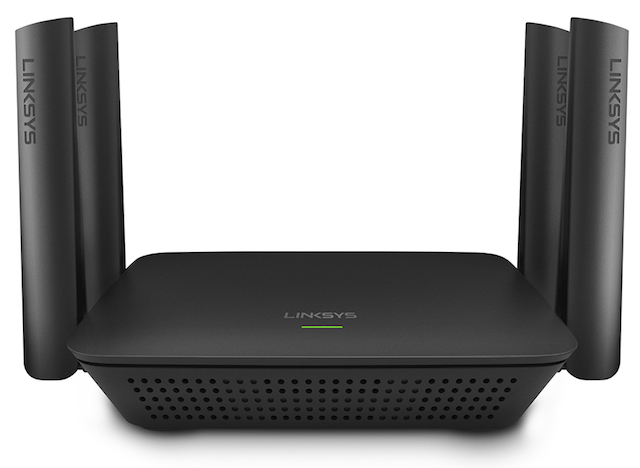 Mesh networking is all the rage nowadays. If you aren't familiar with the concept, a mesh network links several access points into a single wireless network, providing improved range and speed. The problem with a mesh network, however, is that it requires you to purchase all new hardware. If you already own a great router, but need to eliminate a dead zone in your home, it might not make sense to invest in mesh right now.
If you love your existing router but want to expand your Wi-Fi coverage, a range extender is a smart buy. It is a device that connects wirelessly to your existing router and then provides access to your dead or spotty zones. Today, Linksys unveils one of the most beautiful such devices. The "RE9000 Max-Stream Tri-Band AC3000 Wi-Fi Range Extender," as it is called, has four antennas and promises to improve your home's Wi-Fi coverage. It can also serve as an access point to convert up to four hardwired gigabit device connections into wireless. Linksys even provides a useful app to help you find optimal placement of the extender -- nice.
ALSO READ: Linksys begins selling the WRT32X AC3200 MU-MIMO open source gaming router
"With the Linksys RE9000, users can eliminate Wi-Fi dead zones and boost range to homes with more than three bedrooms.  The AC3000 range extender also includes quick and simple setup, and will have users streaming 4K/HD content, gaming online, and roaming freely around their home, even in hard to reach spots like the garage backyard, basement or attic, in an instant. Using Tri-Band MU-MIMO Technology, an added 5GHz Wi-Fi band provides dedicated backhaul for communication between the RE9000 and existing Wi-Fi routers, including, those from an ISP provider. The result is full-strength Wi-Fi without degradation. Users can gain speeds up to 3x faster than Dual-Band range extenders," says Linksys.

Kannan Vardarajan, Senior Product Manager, Linksys says, "Dead zones and weak signals in some parts of the home are common pain points for Wi-Fi users. Working with any ISP modem router or Wi-Fi router, our new Max-Stream range extender will help expand your existing Wi-Fi while eliminating dead zones and boosting Wi-Fi speeds in the farthest corners of the house. We've built our new range extender to provide mesh-like capabilities to solve these pain points, so users can roam freely throughout their home. We've also added more robust capabilities to ensure customers get better coverage without having to replace their router or ISP gateway."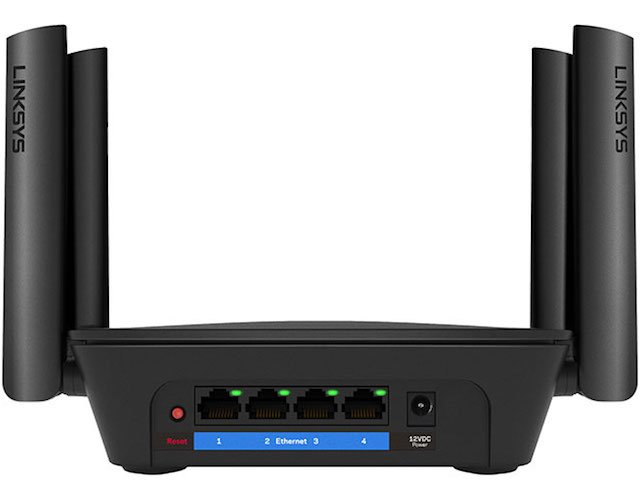 Linksys also shares the following features.
Band Steering -- Automatically steers devices to the fastest and least congested Wi-Fi band.
Beamforming Technology -- Reduces interference and focuses signal in the direction of Wi-Fi devices for optimal performance
One Touch Wi-Fi Protected Setup (WPS) -- Allows users to connect their range extender to their router with a quick push of the WPS button
Four Gigabit Ethernet Ports -- Connect a printer, game console, hard drive or any Ethernet connected device to the network
If you want to buy your own RE9000 Max-Stream Tri-Band AC3000 Wi-Fi Range Extender, you can pre-order it here from Linksys directly. Keep in mind, however, it will not ship until November 23 at the earliest. On that date it will also be sold at many popular retailers, such as Best Buy, Amazon, and Newegg.