Beautiful blue Raspberry Pi 3 goes on sale, but you (probably) can't buy it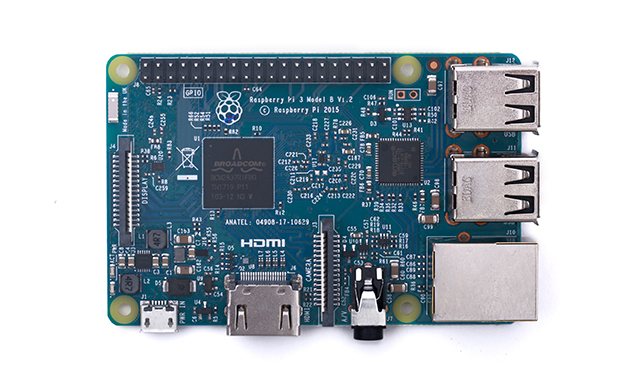 The Raspberry Pi is a fantastic, credit-card sized barebones computer that comes in a choice of models and sizes, all at very affordable prices.
Today the Raspberry Pi Foundation announces it's releasing a brand new blue model of the Raspberry Pi 3. Want to buy it? We've some bad news for you.
SEE ALSO:
The blue Raspberry Pi is only available to buyers in Brazil. It will be sold through FilipeFlop, the first Approved Pi Reseller in the South American country, but if you're thinking of ordering it online, you can't. The Raspberry Pi Foundation explains: "People outside Brazil will not be able to purchase the blue variant from FilipeFlop."
The Pi now has Anatel approval in Brazil, making it much easier for people living there to buy the device.
The color of the Brazilian Pi is the only difference between it and the version available to buyers in the rest of the world. Although there are currently no plans to make available outside of Brazil, we can but hope.