Lenovo unveils 2018 ThinkPad lineup with 8th-gen Intel Core processors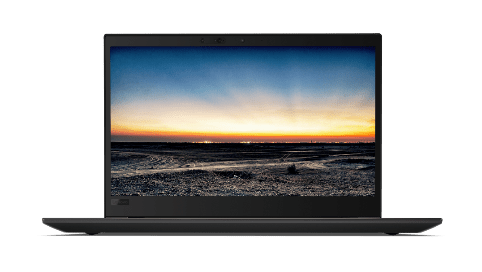 With CES 2018 just around the corner, tech companies are starting to announce the products that they will showcase at the popular trade show later this month. Lenovo is among the first to do so, as today it takes the wraps off the 2018 ThinkPad lineup.
The new ThinkPad lineup is powered by 8th-generation Intel Core processors and brings more modern designs to the market. Lenovo says that its new products are thinner, lighter and have support for features like facial recognition for Windows Hello, USB Type-C power adapters, physical covers for the webcam, and more.
The webcam cover is an interesting addition, mainly because very few manufacturers have something like it (Lenovo may be the only one, actually, as far as I am aware of). Some companies have come up with add-ons that users could attach to their laptops to render the webcam useless. Personally, I use black tape, but what Lenovo describes sounds much nicer.
It's called ThinkShutter and it is advertised for the ThinkPad T Series. There is no specific information about it at this stage, but it looks like users will be able to activate or disable it when they need to protect their privacy the old-fashioned way.
Disabling a webcam in the software is no guarantee that a hacker will be unable to turn it on remotely. What's more, it is undoubtedly possible for that to happen without being able to tell that it is on. This is a serious enough of a concern for high-profile tech leaders -- Mark Zuckerberg is among them.
Getting back to the new lineup, Lenovo refreshed the ThinkPad X series, the T series, L Series and Tablet 10. There are new accessories too, like the Docking Station, which has a new sliding mechanism for connecting it to the laptop.
The ThinkPad X Series is said to be durable, being tested to Mil-Spec standards. It offers rapid charge technology, lower weight and thickness in the X280 model, IR camera and Windows Hello support in the X380 and prices starting at $999 for the X280 and $1,459 for the X380 Yoga. It'll be available starting this month.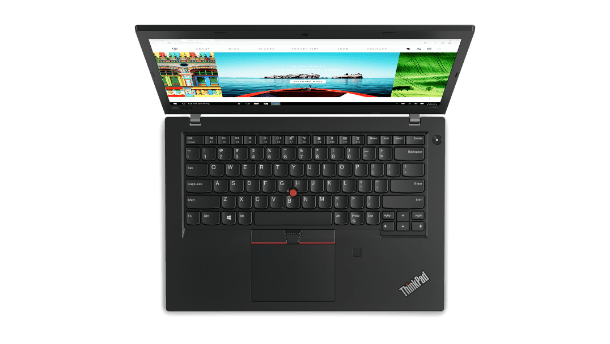 The ThinkPad T Series gets an IR camera, fingerprint sensor, optional dedicated graphics and up to UHD displays (that's on the T580), great battery life (up to 27 hours with an extended battery), and low weight with the T480s. Prices start at $989 for the T480, $1,269 for the T480s and $1,079 for the T580. Availability starts this month.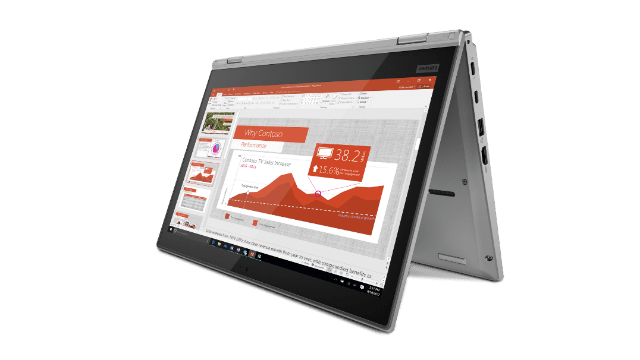 The ThinkPad L Series offers a mix of 14-inch and 15-inch laptops that have optional touchscreen displays and AMD graphics, support for "complete" docking solutions, a thinner profile and lower weight. The range starts at $449 for the L380, $549 for the L380 Yoga, $779 for the L480 and $769 for the L580. Availability is slated for February.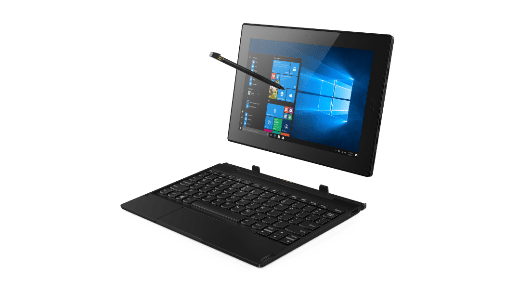 The Tablet 10 gets Celeron N Series processors, a fingerprint reader, discrete TPM chip, up to nine hours of battery life and a WAN interface. It will be available starting this month. The price is not yet announced.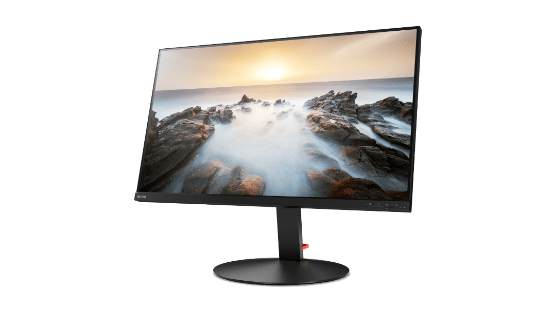 Also new are two monitors, ThinkVision X24 and ThinkVision P32u. The former has thin bezels and an IPS display. The latter is the UHD option with a 32-inch diagonal. Prices are $249 and $1,349, respectively.