Meltdown and Spectre patches leave some Ubuntu systems unbootable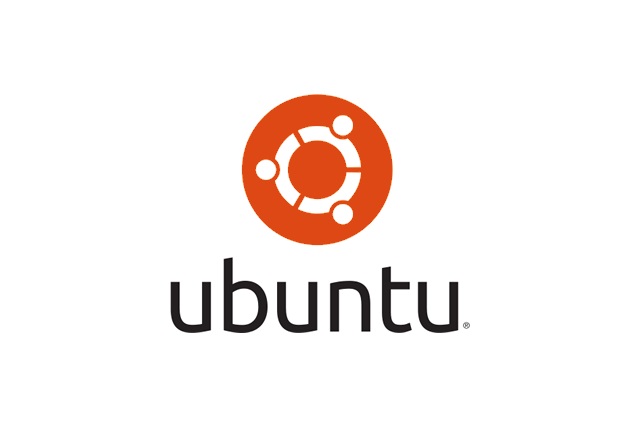 As if the Meltdown and Spectre chip bugs were not enough of a problem in their own right, the patches designed to fix them are proving to be a major headache as well. The latest victims are users of Ubuntu Xenial 16.04, some of whom are reporting that installing the patches leaves their computers unbootable.
Windows users with AMD systems have run into a similar problem, causing Microsoft to halt the rollout of its patches. There have also been predictions, anecdotes and benchmarks that suggest Meltdown patches are causing performance issues, despite Intel's insistence that the impact is small. Now Ubuntu forums are lighting up with users complaining of boot problems.
See also:
Some Ubuntu Xenial 16.04 users have found that after installing the Meltdown patch, they are unable to boot their systems and are forced to roll back to an earlier Linux kernel image. The update led to a flurry of activity on the Ubuntu forums and other Linux resources online, with users complaining that moving to kernel image 4.4.0-108 was causing issues.
Unlike Windows AMD users who found that they were unable to perform a system rollback, in the case of affected Ubuntu users, a rollback to kernel 4.4.0-104 is all it takes to get things back to normal. As reported by Bleeping Computer, however, after the launch of the problematic patch, two new updates -- USN-3522-3 and USN-3522-4 -- which include the problem-free Linux kernel image 4.4.0-109 have been released by Canonical.