Raspberry Pi Zero WH has pre-soldered header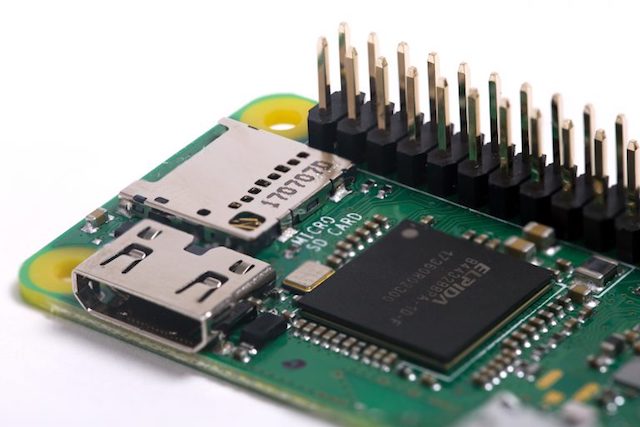 In a surprising announcement, a new Raspberry Pi model appears! With little fanfare, the "Raspberry Pi Zero WH," as it is called, becomes an official variant of the diminutive Zero W.
While it is technically not entirely new, it is still an exciting new model nonetheless. You see, the "H" seems to indicate "header" as this is a Raspberry Pi Zero W with a GPIO header soldered on. If you have a need for a Zero W with these pins, but don't have soldering skills (or don't have the time to do it yourself), this could be the ideal Pi for you.
"Imagine a Raspberry Pi Zero W. Now add a professionally soldered header. Boom, that's the Raspberry Pi Zero WH! It's your same great-tasting Pi, with a brand-new…crust? It's perfect for everyone who doesn't own a soldering iron or who wants the soldering legwork done for them," says Alex Bate, Social Media Editor, Raspberry Pi Foundation.
ALSO READ: Beautiful blue Raspberry Pi 3 goes on sale, but you (probably) can't buy it
Bate further says, "What you can do with the Zero WH? What can't you do? Am I right?! The small size of the Zero W makes it perfect for projects with minimal wiggle-room. In such projects, some people have no need for GPIO pins -- they simply solder directly to the board. However, there are many instances where you do want a header on your Zero W, for example in order to easily take advantage of the GPIO expander tool for Debian Stretch on a PC or Mac."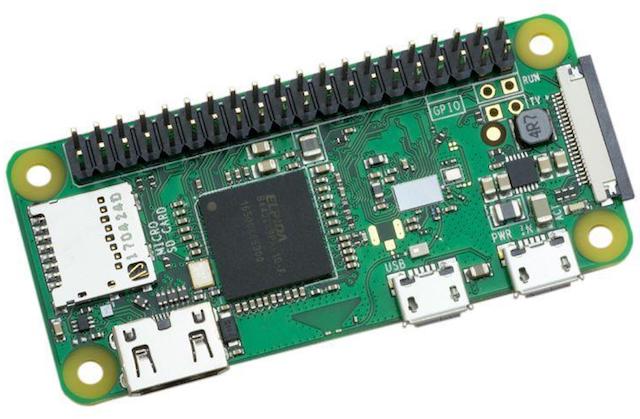 Unfortunately, it is not yet available at many retailers. In fact, I have only found it at one online store so far -- Pi Hut in the UK. This company is selling it for £13.40, but it is not clear how much US sellers will be asking. One thing is for sure, however, it will cost more than $10 -- that's the price for a standard Zero W.