Slack now available as a Snap for Linux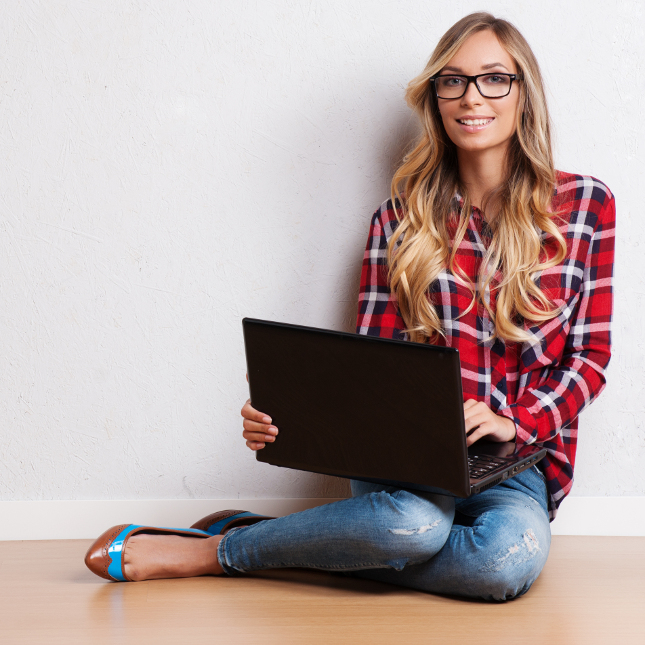 At the end of last year, the Linux desktop scored a huge win when Spotify became available as a Snap. If you aren't familiar with Snaps, please know that they are essentially software packages designed to run as a container on any Linux distro. Not only does it make installing software packages easier for users, but it makes things simpler for developers too. Ultimately, Snaps have the potential to solve the big fragmentation problem in the Linux desktop community.
Today, yet another wildly popular program gets the Snap treatment, and quite frankly, it is arguably more significant than Spotify. What is it? Slack! Yes, Canonical announces that the ubiquitous communication app can be installed as a Snap. True, Slack was already available on the Linux desktop, but this makes installing it and keeping it updated much easier.
"In adopting the universal Linux app packaging format, Slack will open its digital workplace up to an-ever growing community of Linux users, including those using Linux Mint, Manjaro, Debian, Fedora, OpenSUSE, Solus, and Ubuntu. Designed to connect us to the people and tools we work with every day, the Slack snap will help Linux users be more efficient and streamlined in their work. And an intuitive user experience remains central to the snaps' appeal, with automatic updates and rollback features giving developers greater control in the delivery of each offering," says Canonical.
ALSO READ: Dell releases Ubuntu Linux-based XPS 13 Developer Edition (9370) laptop
Jamie Bennett, VP of Engineering, Devices and IoT, Canonical explains, "Slack is helping to transform the modern workplace, and we're thrilled to welcome them to the snaps ecosystem. Today's announcement is yet another example of putting the Linux user first -- Slack's developers will now be able to push out the latest features straight to the user. By prioritizing usability, and with the popularity of open source continuing to grow, the number of snaps is only set to rise in 2018."
If you have never used Slack before, you might be surprised by its lack of innovation. Quite frankly, it isn't really a new concept all -- it is very much like an AOL chatroom or IRC channel. In fact, when using Slack, you may have flashbacks of using mIRC. Despite its lack of originality, Slack is a joy to use thanks to its simplicity, familiarity, and dependability. We here at BetaNews swear by it for communication and collaboration.
Ready to download the Slack Snap for your Linux operating system? Just point your web browser here. Alternatively, you may also be able to install it from terminal by typing "snap install Slack" without the quotes.
Photo credit:  Elena Kharichkina / Shutterstock