Malwarebytes gets defective update that slows computers -- here's how to fix it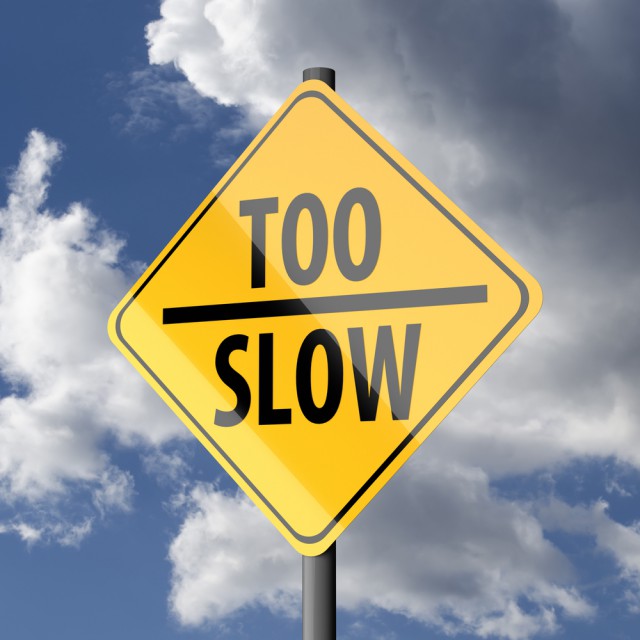 Malwarebytes is great software, designed to protect Windows, Mac, and Android devices. As someone who fixes computers for both friends and family, I often rely on the free version to detect malware on Windows machines -- it is a great tool to keep in your virtual "toolbox."
Unfortunately, this software which normally helps computers to run well, has started making them run poorly. You see, a recent update is causing high CPU and RAM usage, making the computer slow to a crawl. Luckily, a fix is already available. Keep in mind, the bug is caused by the web protection feature, which is only for "Premium" subscribers. Users of the free Malwarebytes software should be unaffected. Here's how to return your PC or business workstation to its full speed potential.
ALSO READ: Microsoft issues emergency Windows update to disable Intel's shoddy Spectre variant 2 mitigation
"Earlier this morning, we published a protection update that caused connection issues for many of our customers. As a side effect of the web protection blocks, the product also spiked memory usage and possibly caused a crash.We have triaged this issue and pushed a protection update that resolves it," says Ken Liao, VP Product Marketing, Malwarebytes.
ALSO READ: Malwarebytes warns that fake Meltdown and Spectre patches are being used to spread Smoke Loader malware
Liao further explains, "The root cause of the issue was a malformed protection update that the client couldn't process correctly. We have pushed upwards of 20,000 of these protection updates routinely. We test every single one before it goes out. We pride ourselves on the safety and accuracy of our detection engines and will work to ensure that this does not happen again. Getting your computer or business back up and running is our utmost priority as is rebuilding your trust."
The company shares the following steps to get your Windows machine(s) back to normal.
Open Malwarebytes
Turn OFF web protection by Clicking on "settings", click to turn web protection OFF
Under Scan Status (right side), click next to "Updates" to have Malwarebytes download the latest database
Restart PC (Note it may take up to 2 restarts after the update to stabilize the system)
To confirm that the fix was applied successfully, you should make sure you are on version 1.0.3803 or higher. If it is, you are good to go. If you are still experiencing an issue, you can email the company at [email protected].
Photo Credit: Quka/Shutterstock