Samsung pauses Oreo update for Galaxy S8 and S8+ due to restart issues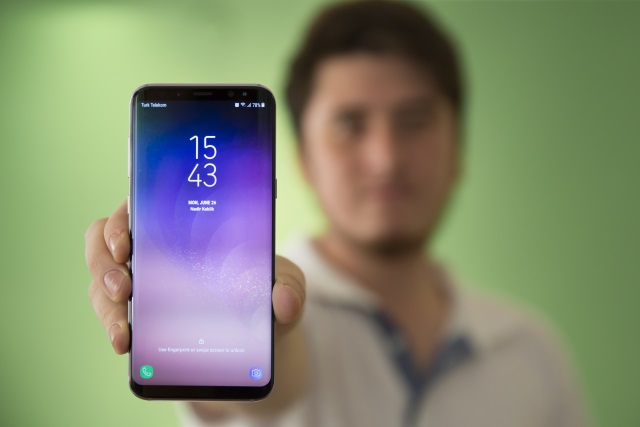 It's only a week since Samsung started to roll out Android 8.0 Oreo to the Galaxy S8 and S8+, and now the company has paused the update.
A "limited number" of handsets receiving the update have been experiencing reboot problems after installing Oreo. While Samsung investigates the matter, the rollout has been paused and a new version of the update is being worked on.
See also:
Samsung has already frustrated Galaxy S8 and S8+ owners by taking so long to get the Oreo update out to the masses. A lengthy beta testing period was undertaken, but after rolling out the final version of the update to a number of countries, it has become clear that more work is needed.
In a statement given to SamMobile, Samsung says:
Following a limited number of cases where Galaxy S8 and S8+ devices have rebooted unexpectedly with the Android 8.0 Oreo, we have temporarily stopped the rollout of the update. We are investigating the issue internally to ensure that the impact to the affected devices is minimized and the rollout of the update can resume as quickly as possible.
The company has not offered any hint about how long it might take to get a working version of Oreo out to its customers, but presumably it will be working to get it sorted as quickly as possible.
Image credit: Nadir Keklik / Shutterstock