Android Oreo update for Samsung Galaxy S8 is back on track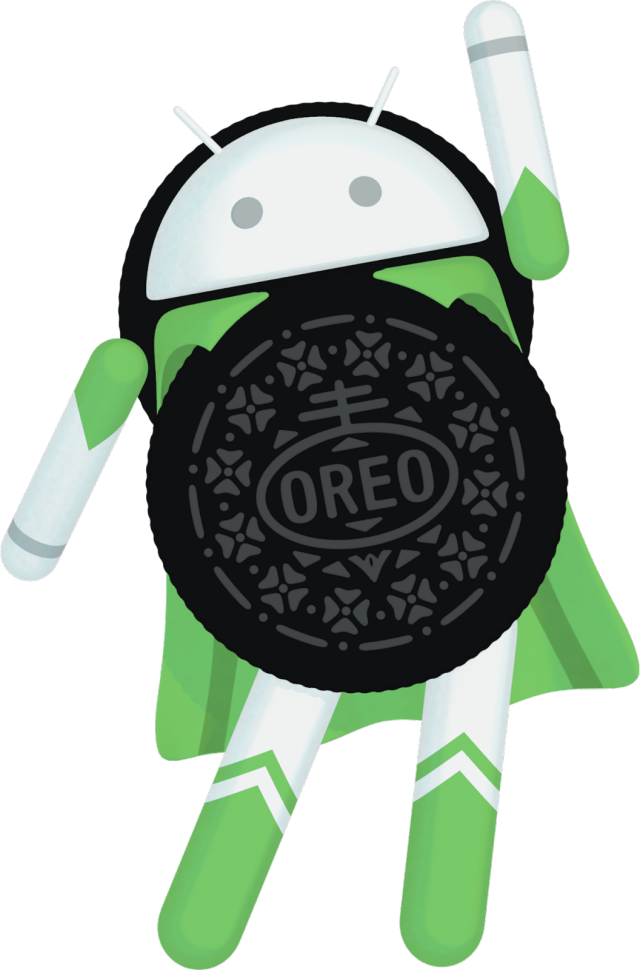 Samsung kicked off the Android Oreo roll-out for the Galaxy S8 early this month, making the much-awaited update available to folks who've been part of the beta program first, with a wider rollout expected to take place shortly after.
However, due to a problem that caused unexpected reboots, Samsung pulled it a week ago. The good news is that the roll-out is back on track, with a new version now set to reach Galaxy S8 and Galaxy S8+ users.
The first build for the Galaxy S8, at least in the DBT (unlocked German units) region, was released on February 12. The new build, which features the G955FXXU1CRB7 number for the Galaxy S8+, was released today, February 22.
It's still based on Android 8.0.0 Oreo, which is a bit of a shame considering that version 8.1 is already available, but it should offer pretty much the same functionality as the previous release.
For more information about what the Android 8 Oreo update for the Galaxy S8 and Galaxy S8+ has to offer, you can check out the official changelog here.