Best Windows 10 apps this week

Two-hundred-and-seventy-three in a series. Welcome to this week's overview of the best apps, games and extensions released for Windows 10 on the Windows Store in the past seven days.
Several new Insider builds were released this week in preparation for the next feature release for Windows 10.
As always, if I missed an app or game that has been released this week that you believe is particularly good, let me know in the comments below or notify me via email.
Discounts this week
The following list is a selection of the best deals. Make sure you check out the Store for all offers.
Some apps are discounted for more than one week. Only new apps and games are listed below. Check out the previous post in the series for past offers that may still be valid.
Notable apps and games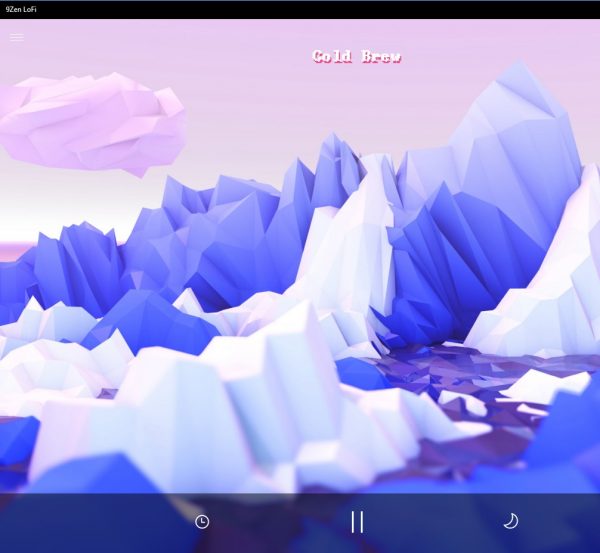 Lo-Fi Music is a special music application that ships with 33 sounds that you can play in its interface.
The music has been selected to be as relaxing as possible. You can select one of the available tracks and keep the app running to have it played in the background while you do other things.
The app features a timer and night mode.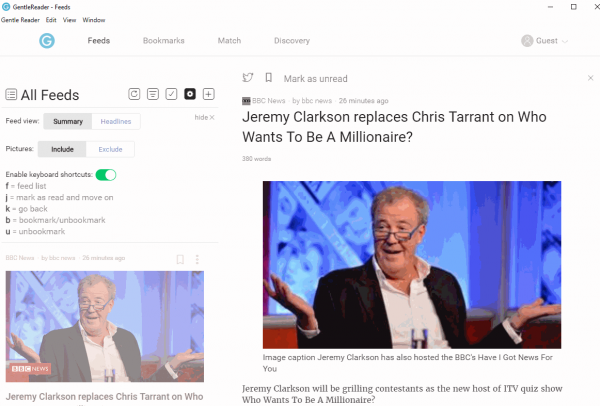 GentleReader is a reader for RSS feeds and other news. You may try it out as a guest but need to create an account to use all the functionality that it offers.
It displays feed and news updates in its interface when you run it; you can read articles directly in the application or visit the website the article was posted on instead (which may be necessary if a site offers partial feeds only).
GentleReader includes a discovery mode to subscribe to new feeds, and options to add custom feeds to the application.
Gomoku Fluent ($1.09)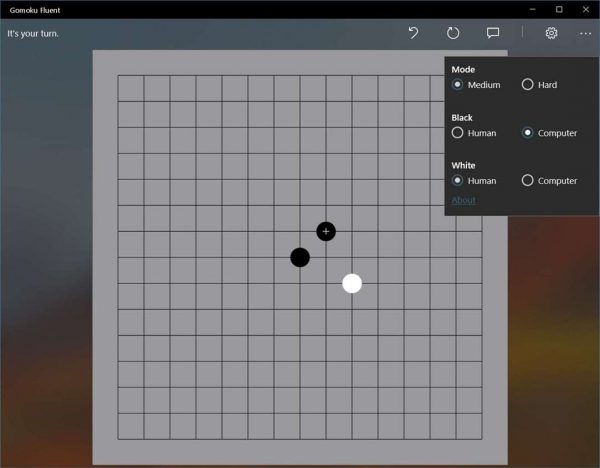 Gomoku, known as Gobang or Five in a row, is an abstract strategy board game played with Go pieces on a Go board.
Players try to build horizontal, vertical or diagonal chains of five stones of their color to win the game.
Gomoku Fluent lets you play against another human or the computer, or watch two computer players battle it out.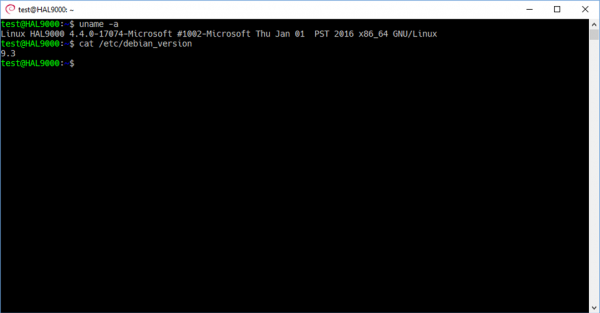 Windows 10 users may download and install the Linux distributions Debian and Kali from Windows Store for the Windows Subsystem for Linux.
The apps add a complete command line environment for use on Windows.
Nebulas in 4K ($0.99)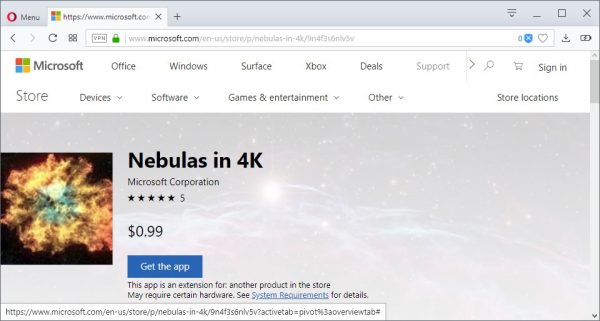 Nebulas in 4K by Microsoft offers high resolution images in 4K of Iris, North America, Pelican, Bubble, Soul, Flaming Star, and Lagoon nebulas.
Users may view the images and set them as desktop backgrounds on their Windows machines.
Notable updates
Backroads update introduces lots of new features such as alternative day plans, shuttle hikes and more.
Sony Remote Control app with improved search.