Facebook is introducing a way for creators to make money from their content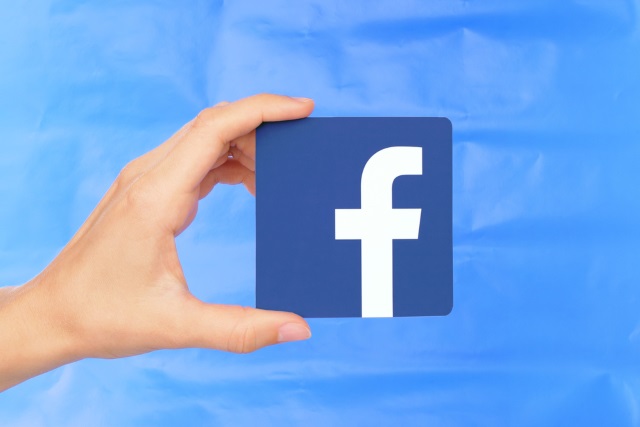 YouTube has become a huge money-making platform, not only for Google, but also for the creators who upload content. Now Facebook wants a piece of the action and is in the process of testing a couple of ways in which creators can monetize their content.
The idea sees Facebook giving creators the chance to offer subscription services to their fans. For $4.99 per month, subscribers can be granted access to exclusive content -- and Facebook won't be taking a cut of the money.
See also:
That's not to say, however, that content creators will see the full $4.99. Subscriptions are going to be offered in the form of in-app purchases, and this means that Apple and Google will be able to cream a little off the top. But this is not all the social network has planned.
Writing about the upcoming features in a blog post, Facebook says:
In the coming months, we're going to explore two new monetization features for creators. First is a tool that helps advertisers and creators easily connect for branded content opportunities on Facebook. Creators participating in the test can set up a portfolio highlighting their area of expertise, and advertisers can search and find creators to collaborate on compelling branded content campaigns. Additionally, we'll be testing a way for fans to become a supporter of the creators they love. Fans will have the option to support the creator with a monthly payment in exchange for perks like exclusive content and a badge highlighting their status as a supporter. We'll start testing with a small set of creators so we can gather feedback from them and their fans before expanding. (Note that testing this feature means the Facebook app will now include an "In App Purchase" label in the App Store and Google Play.)
Facebook has announced a number of other updates todays, including leaderboards which can be used to highlight a creator's biggest fans. There's also a new content rights management system that's undergoing testing, transforming the Rights Manager tool into something far more useful.
The subscription feature will start to roll out to a very limited number of testers in the US and UK next month.
Image credit: rvlsoft / Shutterstock