Microsoft releases Windows 10 Redstone 5 Build 17627 for Skip Ahead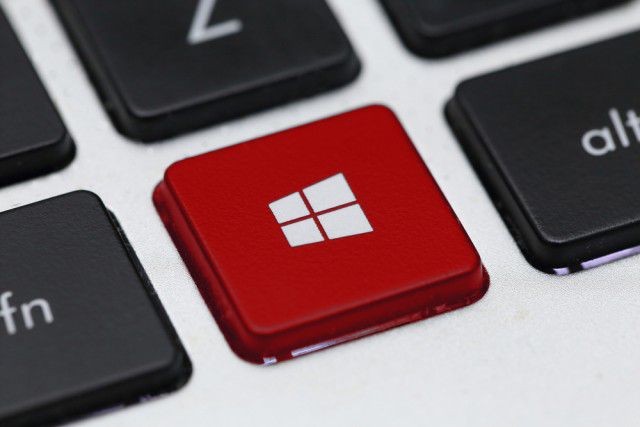 Microsoft is busy putting the finishing touches to the Windows 10 Spring Creators Update, aka Redstone 4, but it's already hard at work on the follow up. Redstone 5 will introduce a number of major features including Sets and Cloud Clipboard, but as we discovered a week ago, when Build 17623 rolled out, it could well contain a nasty surprise too.
Microsoft is currently forcing Windows Mail users on the Skip Ahead ring to open links in Edge, even if they prefer to use another browser. Predictably, this proved to be an unpopular move and it will be interesting to see if Microsoft really does listen to Insider feedback and kills this change in a future build.
SEE ALSO:
Today's new Skip Ahead release, Build 17627, doesn't contain any other unwelcome changes thankfully, it's mostly just about tweaking things.
General changes, improvements, and fixes in this build include:
Fixed an issue where If you try to open a file that is available online-only from OneDrive that hasn't been previously downloaded to your PC (marked with a green checkmark in File Explorer), your PC could bugcheck (GSOD).
Fixed an issue resulting in the Emoji Panel not working in the last two flights.
When a process in Task Manager is suspended, or has suspended child processes, you'll now see an icon indicating as much in the Status column of the Processes tab.
Known issues include:
If you open Settings and clicking on any links to the Microsoft Store or links in tips, Settings will crash. This includes the links to get themes and fonts from the Microsoft Store, as well as the link to Windows Defender.
When opening .html or .pdf files from the local system (double-click, right-click > open), Microsoft Edge will not render the loaded content if Microsoft Edge wasn't already running before opening the file. To work around the issue, you can open the file again without closing Microsoft Edge.
On resuming from sleep, the desktop may be momentarily visible before the Lock screen displays as expected.
Clicking a link in the Windows Mail app will open an inferior web browser.
Photo credit: charnsitr / Shutterstock