Satechi launches Aluminum USB Type-C Multimedia Adapter for Windows and Mac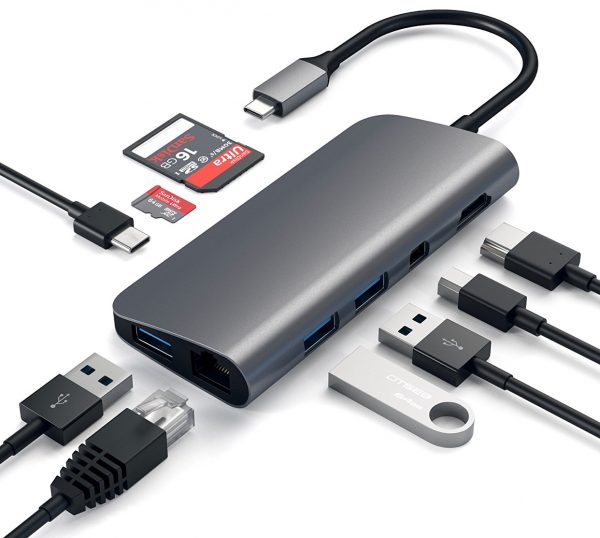 If you own a laptop with USB-C ports, and you like to sometimes connect to a monitor when working, I highly recommend investing in a home docking station. This will allow you to easily connect multiple accessories to your computer with a single cable. This is especially beneficial if your laptop supports charging over USB-C.
If you don't do a lot of work with a monitor, keyboard, and mouse, a pricey home dock might be overkill. Instead, an affordable portable multi-port adapter/dongle could be a better option. This can be an essential purchase if your laptop only has USB-C ports. Today, Satechi unveils its latest such adapter, and it looks incredible.
"The Aluminum Type-C Multimedia Adapter allows users to enjoy a brilliant mirrored display on two external monitors (HDMI and mini DP), up to 4K @ 30Hz. The HDMI/mini DP display is supported on devices equipped with DisplayPort over USB-C (Alt mode) and requires direct HDMI-HDMI, mini DP-mini DP connection," says Satechi.
ALSO READ: Satechi launches USB Type-C 75W Multiport Travel Charger
The company also says, "Quickly add a wired network port to a USB-C laptop for fast, stable Ethernet connection with the Aluminum Type-C Multimedia Adapter. Featuring a plug and play design for MacOS and Windows (8 and later) devices, the hub supports 10/100/1000Mbps."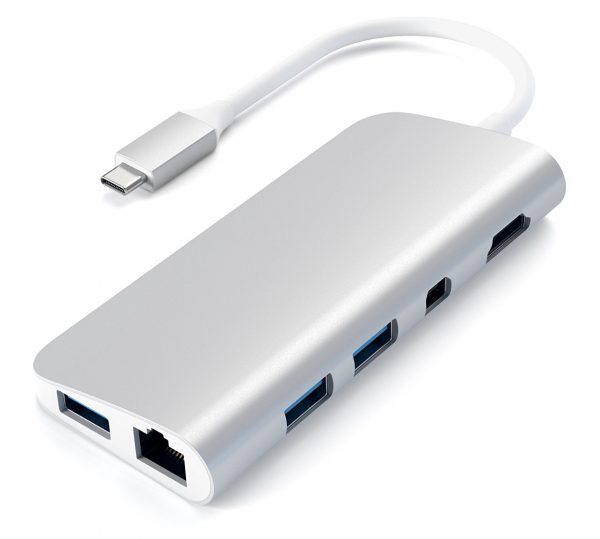 Satechi shares the following details.
USB-C Power Delivery Port
4K HDMI port (30Hz)
4K mini DisplayPort (30Hz)
Gigabit Ethernet
Both microSD and SD card slots
3 x USB 3.0 Type-A ports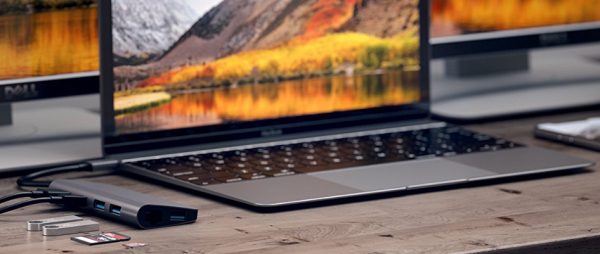 This Swiss-Army-like adapter costs only $99 and is available in both silver and space gray. This should be a great tool to keep in a bag, so when you find yourself needing to connect, say, a Type-A flash drive, for instance, you will be covered. It's almost like an insurance policy for compatibility.
If you are interested in buying your own, you can grab it from Amazon here now.