Fall Creators Update runs on 90 percent of Windows 10 PCs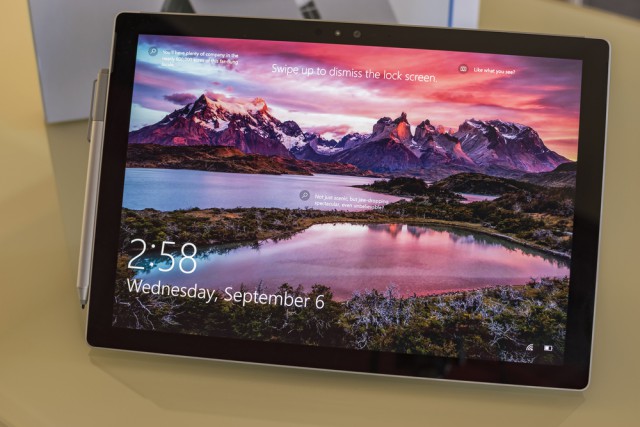 While the Creators Update roll-out was not as fast as we would have liked, things are going much better with the Fall Creators Update. The latest official upgrade to Windows 10 has quickly gained traction, reaching the vast majority of PCs running the popular operating system just five months after it's been released.
Fall Creators Update saw its usage share among Windows 10 users reaching a massive 90 percent only a few days ago, gaining five percentage points since last month, according to a new report by AdDuplex. At the time of the current update's arrival, its predecessor, the Creators Update, had a usage share of around 74.8 percent on Windows 10 while being two months older.
AdDuplex says that the Creators Update is the second most-popular Windows 10 version with a usage share of 4.3 percent, being followed by the Anniversary Update with 3.6 percent of the Windows scene on the podium. This can only be interpreted as good news for Microsoft, developers and users.
Why? Because by having the vast majority of the user base on the same branch, and so quickly, everyone can have a much better experience. Microsoft can rest assured knowing that users will embrace new updates, users can take advantage of the extra security and features, and developers can focus their attention on a single version at a time.
Microsoft is now gearing up for the launch of a new Windows 10 update, titled Spring Creators Update (what else?), which is set to make its debut in April. In the meantime, early adopters can sample all the changes by installing preview builds distributed through the Windows Insider program.
Another tidbit from the AdDuplex report is that the Windows 10 Fall Creators Update usage share is pretty evenly-matched between PC vendors. There are some variations here, but the lowest is still over 85 percent (that would be Lenovo's turf), with the highest levels reached on Toshiba MSI and Medion devices.
Photo Credit: PitK/Shutterstock