Fedora-based Linux distro Korora is dead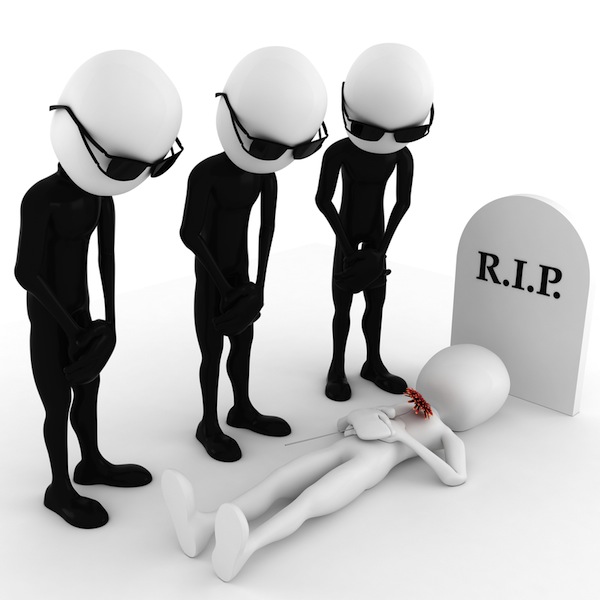 Fedora is a great Linux distribution, but it is not always a wise choice for beginners. Since the distro focuses on truly free and open source software, it can be hard to get non-free packages, proprietary drivers, fonts, and codecs installed. Fedora 28 makes this easier thanks to an update to the Software app, but it is still not as easy as say, Ubuntu.
That's why Korora is such a cool operating system -- it uses Fedora as a base, but comes pre-installed with useful apps and repositories. True, that sort of deviates from the Fedora ideology, but at least it gives users choice. Sadly for some, Korora development is ending -- at least for the time being -- as the developer no longer has the resources to continue.
In a blog post, the Korora "team" shares the following message.
Dear Korora community,

We would first like to thank each and every one of you that ever took the time to download our little project, install it and provide some feedback, positive or otherwise. It's people like you that genuinely make the project worthwhile. To build something and have others use it is one of the most rewarding endeavours we've ever felt.

We're not one for many words and so we'll get straight to the point: Korora for the forseeable future is not going to be able to march in cadence with the Fedora releases. In addition to that, for the immediate future there will be no updates to the Korora distribution.

Our team is infinitesimal (currently 1 developer and 2 community managers) compared to many other distributions, we don't have the luxury of being able to dedicate the amount of time we would like to spend on the project and still satisfy our real life obligations.

So we are taking a little sabbatical to avoid complete burn out and rejuvenate ourselves and our passion for Korora/Fedora and wider open source efforts.

What does that mean from here, well the servers will stay up so repos don't break but there will be no updates applied.

We can't say how long this break will be, but sincerely hope you have enjoyed your time around here.

Thank you again and we hope to see you again in the future.
ALSO READ: Fedora 28 is here -- download the overall best Linux-based operating system now!
While I won't mourn Korora personally -- my distro of choice is vanilla Fedora -- I will remember it fondly as an operating system I recommended regularly to newbies. Heck, I even used it myself on occasion. With that said, I also cheer its death, as I have long thought there are simply too many Linux distributions. Ultimately, Korora's end is a positive for the Linux community overall, as it is one less distraction and fragmentation of resources.
Photo Credit: Digital Genetics/Shutterstock