WWDC could see the arrival of a new Siri voice and a new HomePod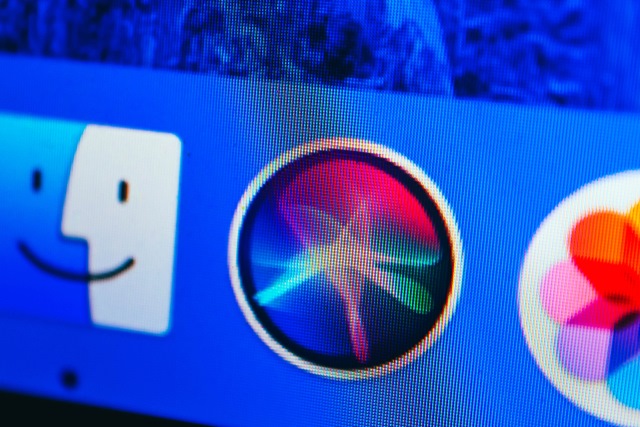 It's only a couple of week until Apple's Worldwide Developer Conference, and it's looking as though we could be getting a new voice for Siri -- and possibly a new HomePod.
This is not just idle speculation or the usual industry rumor mill working overtime -- this time around it is Siri itself providing the clues. Ask Siri what to expect from WWDC next month, and the digital assistant starts to drop hints.
See also:
Fire up Siri and say "tell me about WWDC", and you should find that you get an interesting response. "La la la, Siri is getting a brand new voice!" comes the digital assistant's reply. There's no further information given, but as Siri currently has a very small selection of voices, a little more choice is certainly welcome.
Probe a little further and ask of Siri: "What can you tell me about the Worldwide Developer Conference?" You'll get another intriguing reply, this time hinting at new hardware.
Sire replies: "I'm gonna have a shiny new home! Well, not really shiny, more meshy and matte..."
Sound like a new HomePod to you? With the current model priced out of many people's budget, a lower cost addition to the range would go down very well. We'll just have to wait a couple of weeks to find out for sure what Apple has up its sleeve.
Image credit: FOXARTBOX / Shutterstock