Amazon Echo secretly records couple's conversation... and then sends it on to a contact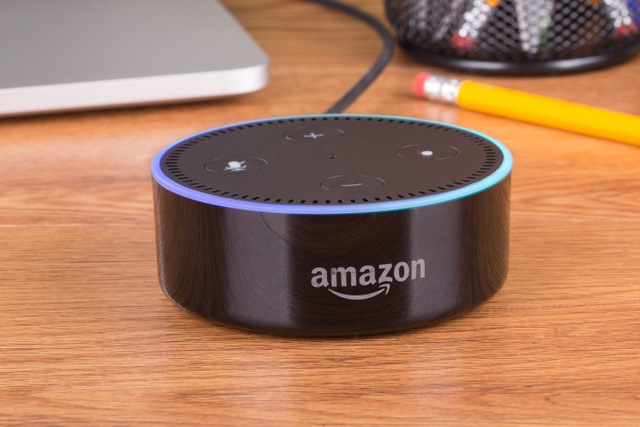 There have long been accusations that digital assistants such as Amazon's Alexa and Apple's Siri are constantly listening in on and recording conversations, and recent events in Portland, Oregon are simply going to serve as extra fuel for conspiracy theorists.
A couple were disturbed to find that Alexa not only recorded a private conversation they had in their house, but then sent it on to a colleague as a message. Danielle says she and her husband felt it was "a total privacy invasion", and it is unlikely that Amazon's explanation will do anything to encourage her to use her Echo every again.
SEE ALSO:
Danielle and her husband were talking together at home when a colleague of her husband phoned up to warn them that their Alexa device had been hacked. The colleague had been sent a recording of the conversation and was able to relay what the couple had been speaking about.
While Danielle has pledged never to plug in her Echo again, Amazon is hoping that its explanation for what it describes as "an extremely rare occurrence" will help to put other people's minds at rest:
Echo woke up due to a word in background conversation sounding like "Alexa". Then, the subsequent conversation was heard as a "send message" request. At which point, Alexa said out loud "To whom?" At which point, the background conversation was interpreted as a name in the customers contact list. Alexa then asked out loud, "[contact name], right?" Alexa then interpreted background conversation as "right". As unlikely as this string of events is, we are evaluating options to make this case even less likely.
Amazon has apologized for the incident, but for anyone concerned about privacy this is unlikely to be enough.
Image credit: Charles Brutlag / Shutterstock